Tag Results for
"HP 3000" - 3 Total Result(s)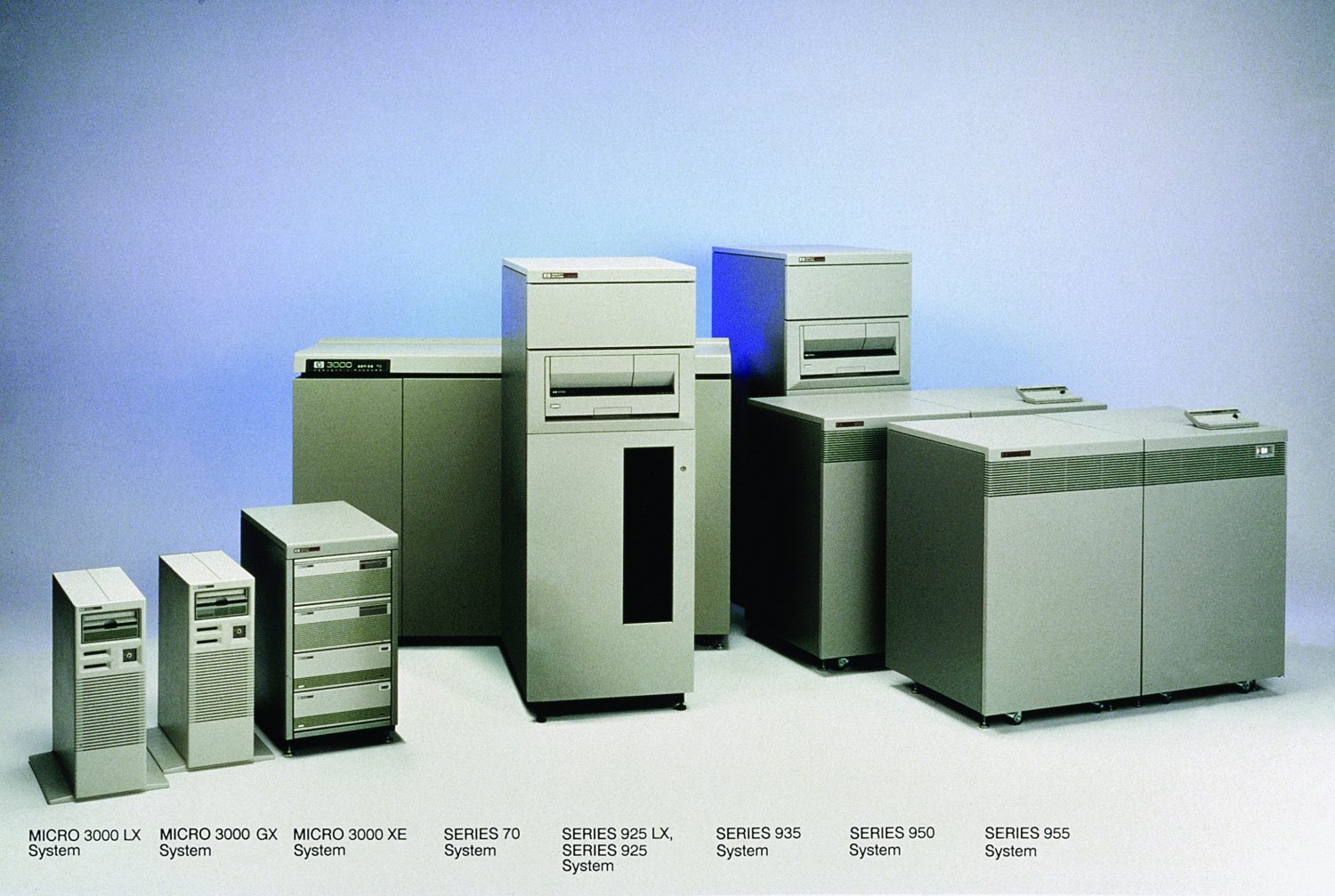 item
All in the Family: The Growth of the HP 3000
By 1989, the HP 3000, first launched 17 years earlier, had grown into an entire family of business computers that were expandable and compatible, allowing for a wide range of systems from which to cho ...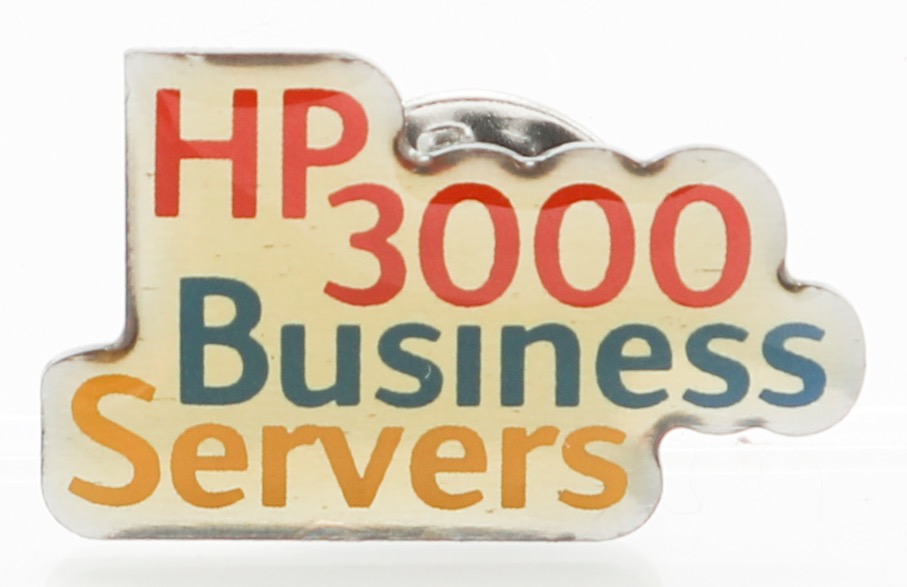 item
Enterprising: HP 3000 Business Servers
The HP 3000 was one of the company's earliest and most enduringly successful enterprise computers, with new additions and upgrades to the family continuing for 30 years. It was also among the first pr ...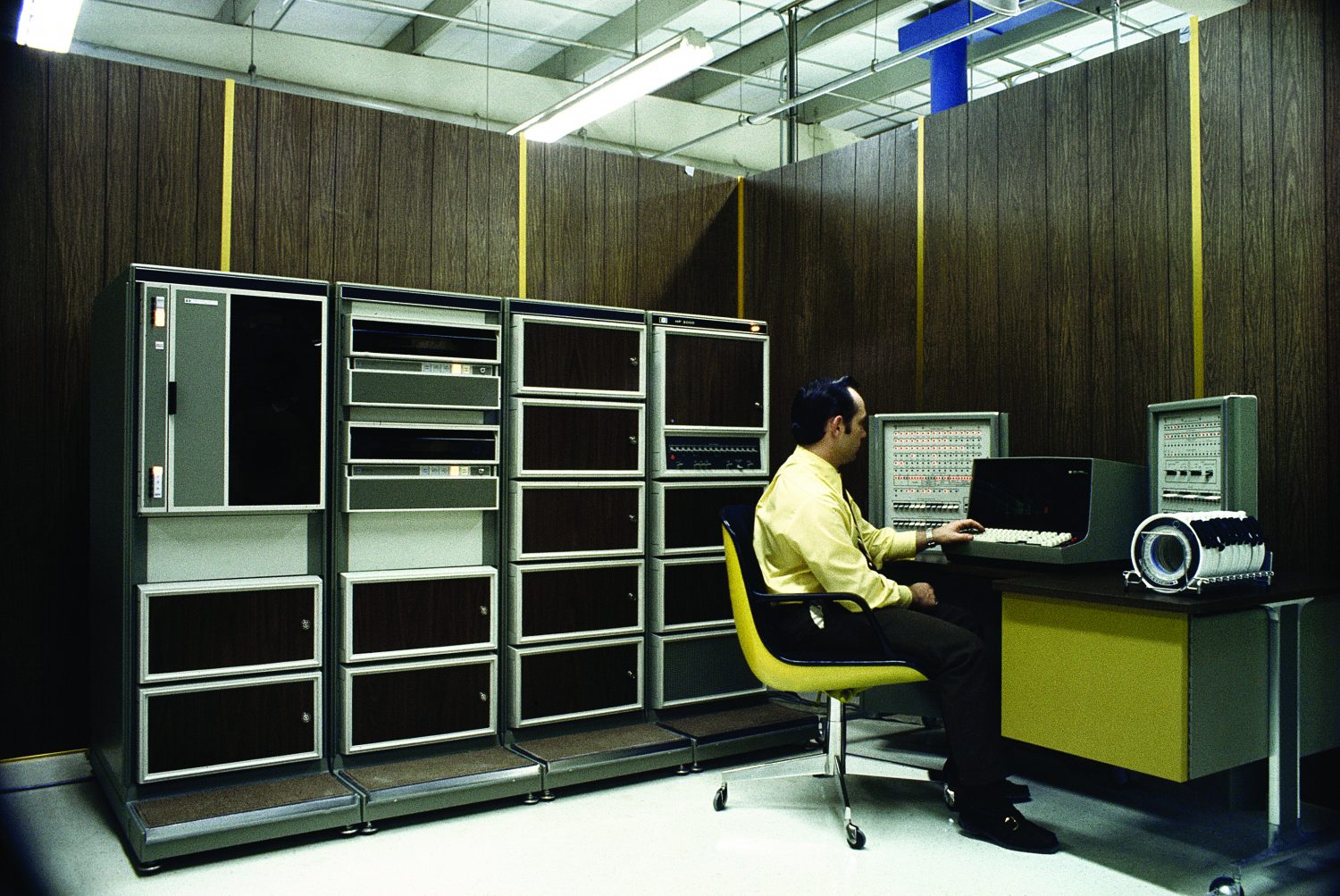 item
The HP 3000: A Legend is Born
The 3000 was Hewlett-Packard's first machine designed for commercial data processing, thus making it Hewlett-Packard's first committed entry into the computer market. (The company's earlier 2100 serie ...