Tag Results for
"Art Fong" - 2 Total Result(s)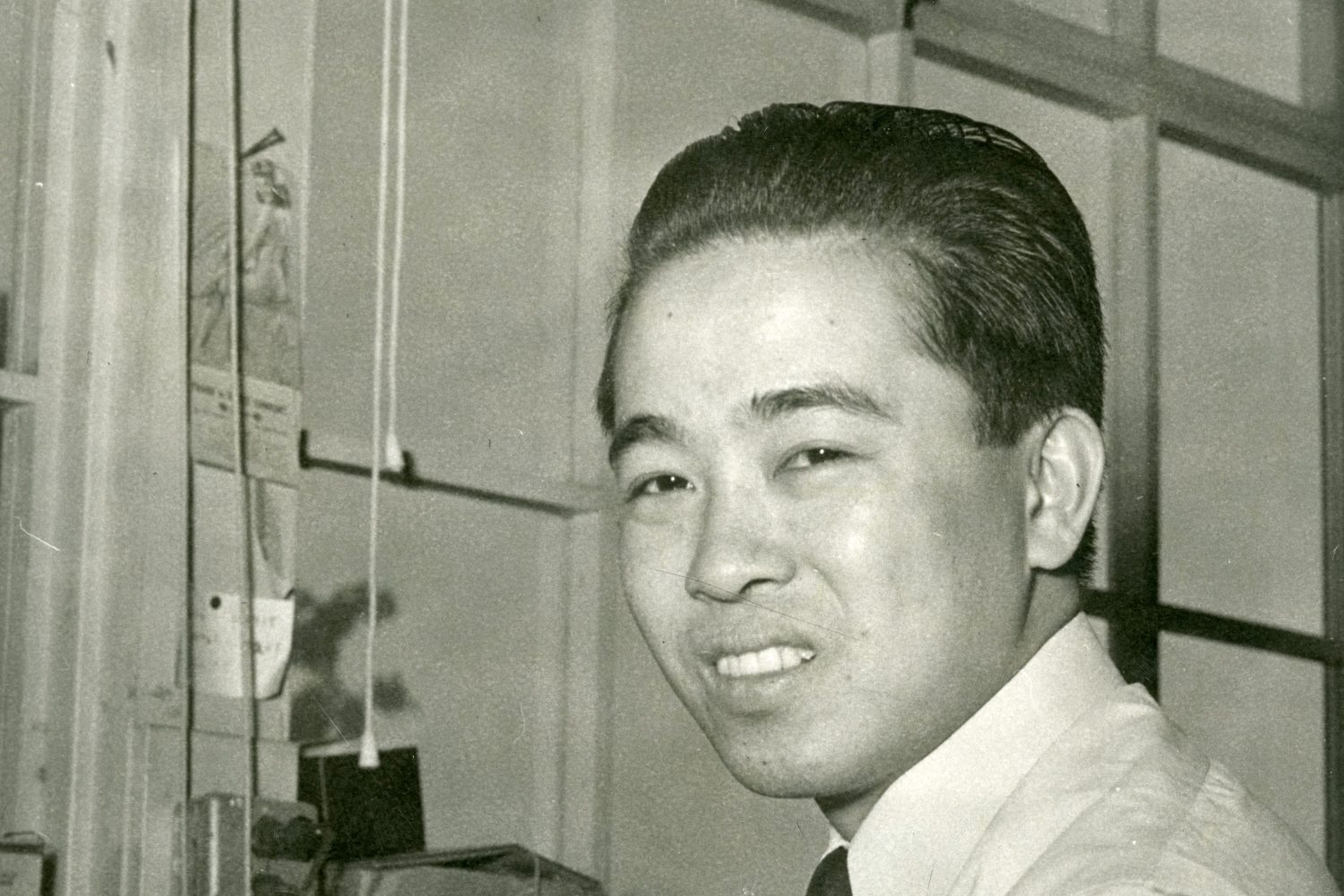 item
HP's First Asian-American Engineer
Hewlett-Packard operated on a policy of nondiscrimination from the very beginning, which was almost unheard of when the company was founded in 1939. The company's decision would help set a tone for et ...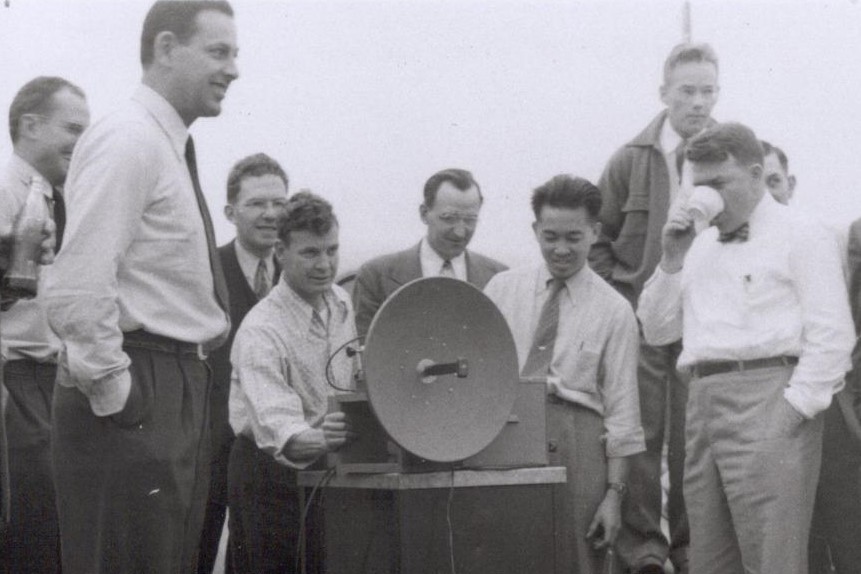 item
Well Equipped: HP WW2 Tech
World War II had brought Hewlett-Packard into its first involvement in radar and microwave technologies. After the war, and continuing for more than two decades, Hewlett-Packard would be an industry l ...