Tag Results for
"Shirley Hufstedler" - 2 Total Result(s)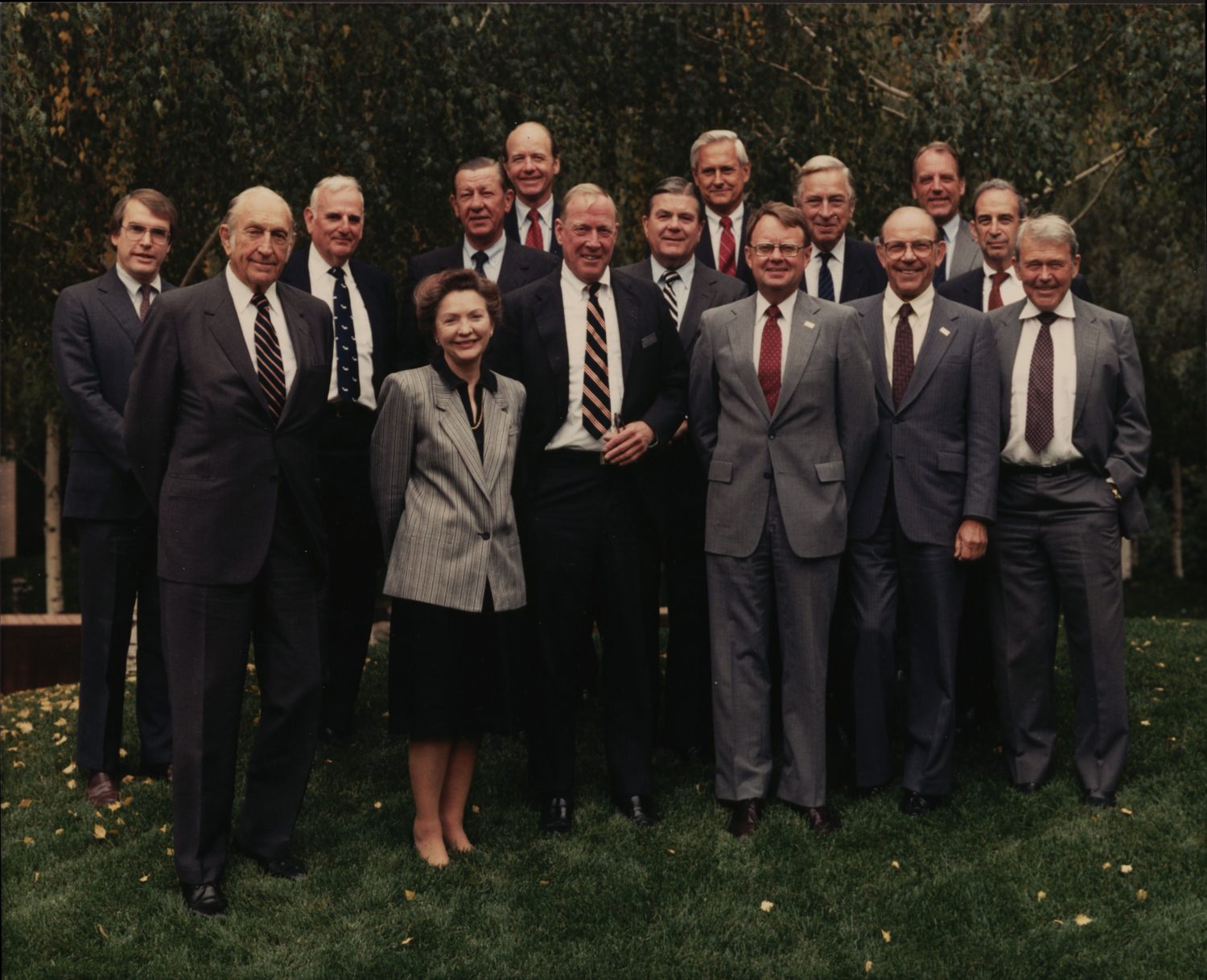 item
First Woman on HP's Board
Shirley Hufstedler (center) lived a trailblazing life. Her accomplishments included serving as the only woman among 120 Superior Court judges in California, the first United States Secretary of Educat ...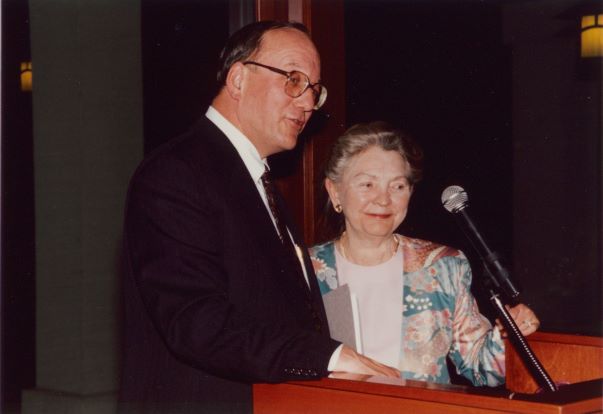 item
HP CEO Lew Platt Pushes for Inclusion
As CEO, Lew Platt was known for his deep commitment to making HP a more inclusive company for women and minorities. Part of that commitment stemmed from personal experience. Platt explained that after ...