Tag Results for
"San Felipe" - 2 Total Result(s)
item
San Felipe Ranch: Clearing the Way
Dave Packard bought a bulldozer and personally helped clear more than 20 miles of road for the San Felipe Ranch, a functioning cattle ranch he and Bill purchased and ran together. At the time, Dave wa ...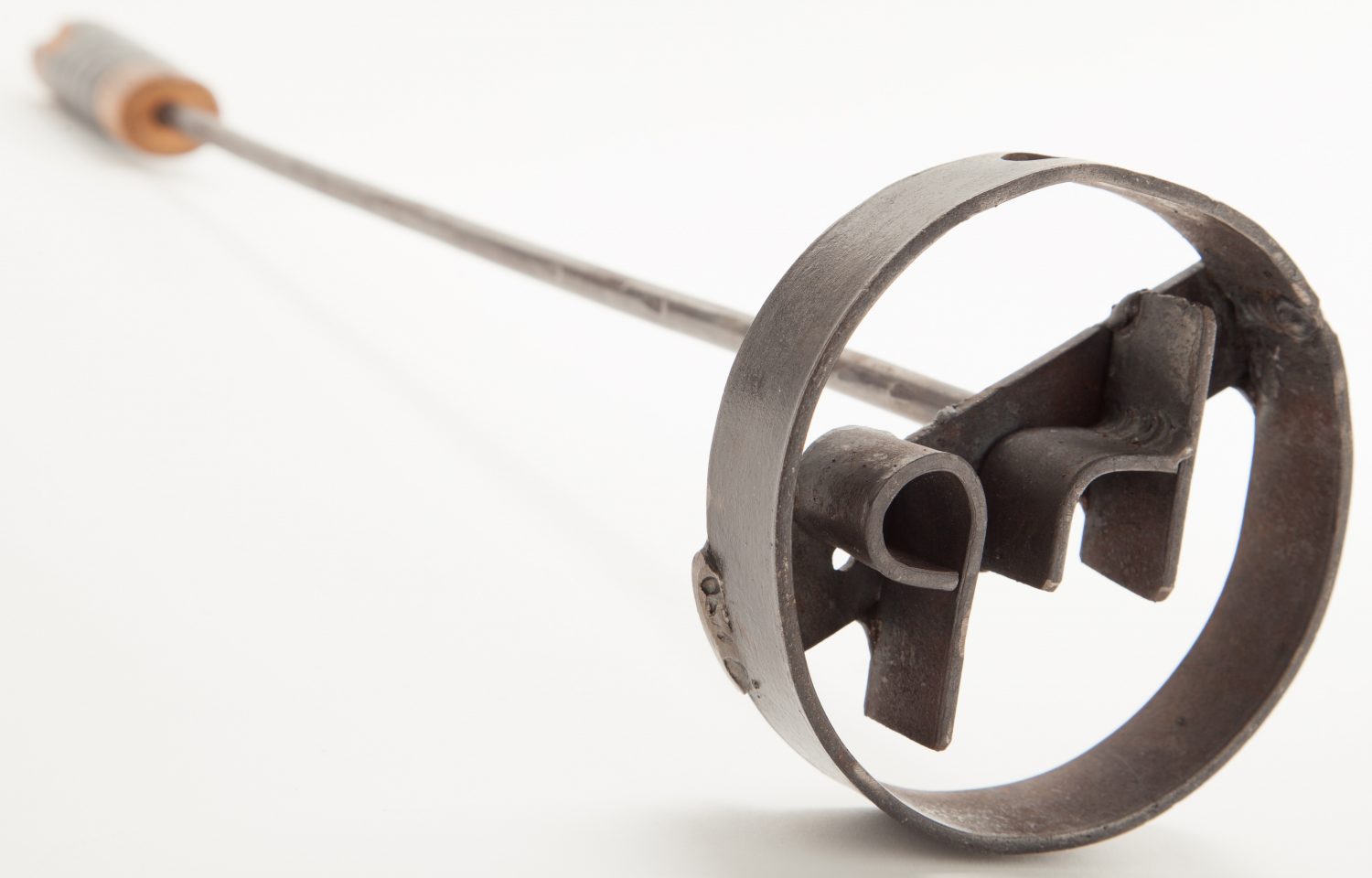 item
San Felipe: Cowboys of Silicon Valley
In the mid-1950s, Bill and Dave bought their first ranch together, at San Felipe. It was an active cattle ranch that both men loved to work, as well as to use to host visitors and employees. They woul ...