Tag Results for
"Portrait" - 2 Total Result(s)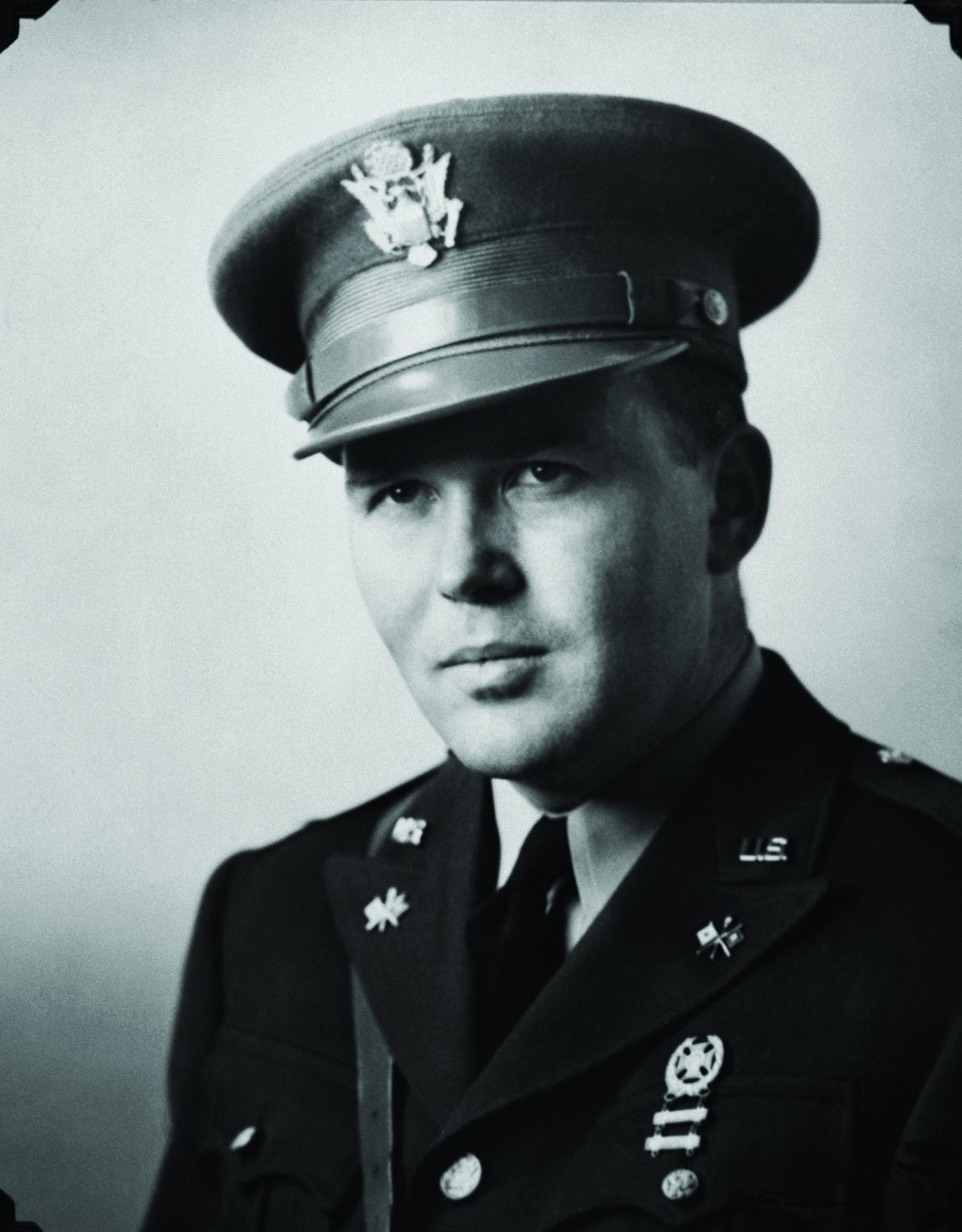 item
Bill Hewlett Engineering for Victory
Bill Hewlett spent most of the war in the Army Aviation Ordnance department, an area where his engineering skill could be put to use. In 1945, however, he was part of a small team that travelled to Ja ...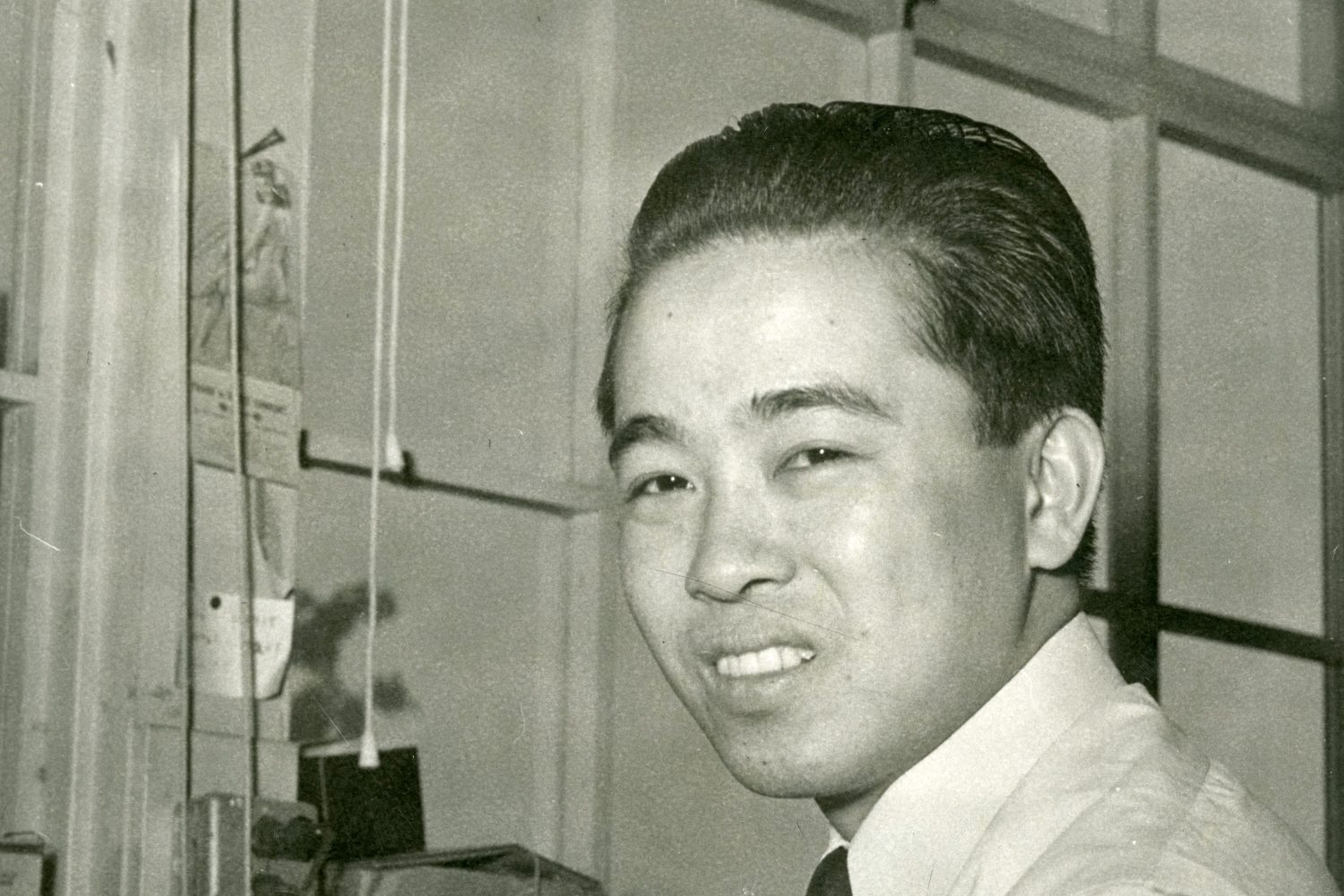 item
HP's First Asian-American Engineer
Hewlett-Packard operated on a policy of nondiscrimination from the very beginning, which was almost unheard of when the company was founded in 1939. The company's decision would help set a tone for et ...