Tag Results for
"Measure" - 2 Total Result(s)
item
Breaking the Inequality Loop
In 1968, HP's diversity efforts underwent a dramatic shift when the company moved from a policy of nondiscrimination to actively working to improve minority representation at HP. To help explain the e ...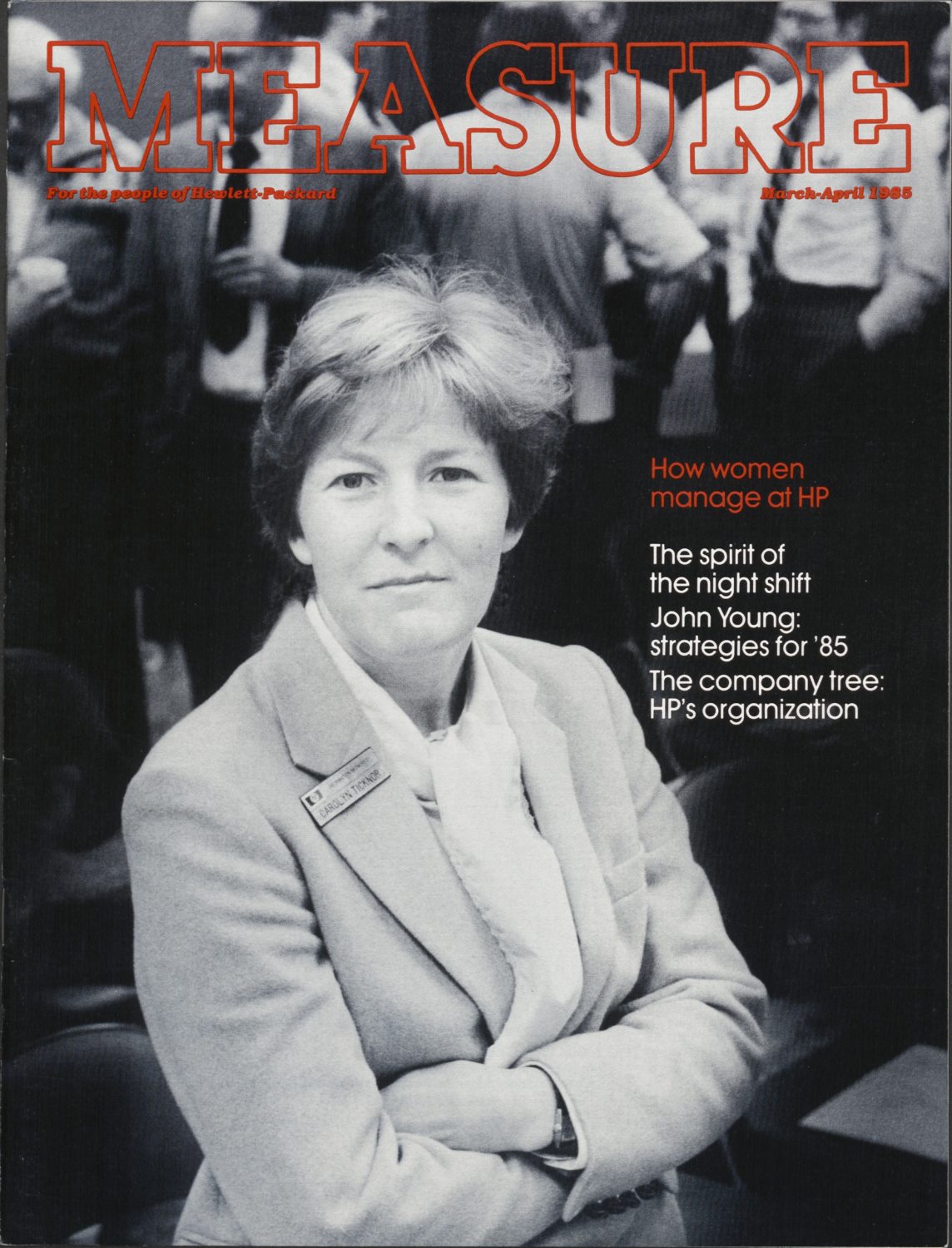 item
Women at HP: Carolyn Ticknor
In 1978, only 0.5 percent of HP's U.S. managers were women. By 1985, that percentage had increased to 6.2 percent thanks to the recruitment and promotion of women like Carolyn Ticknor (pictured), then ...