Tag Results for
"laser" - 3 Total Result(s)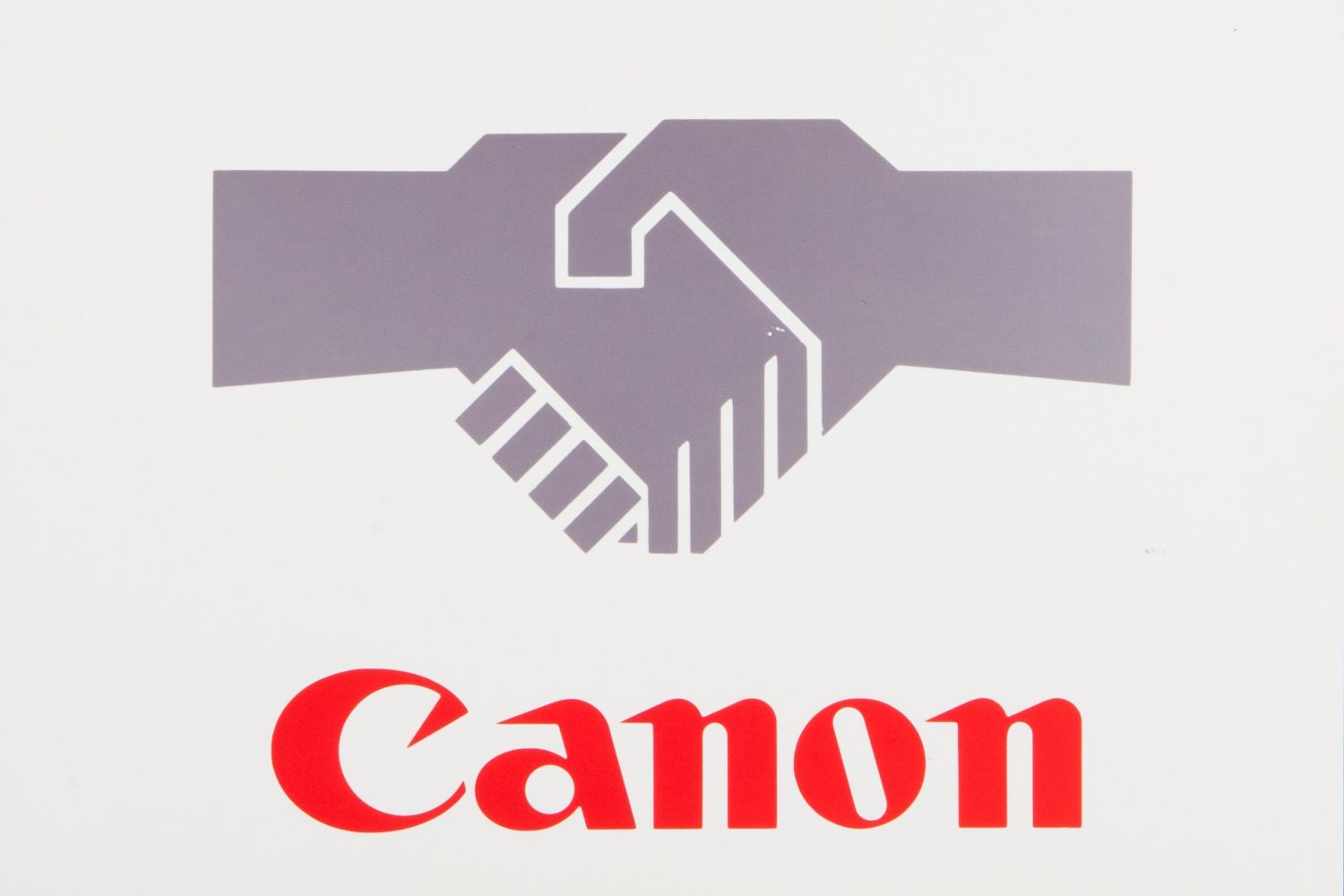 item
Cooperation with Canon
In the mid-1980s, Hewlett-Packard teamed with Canon to develop products using their electrophotographic technology. The result of Hewlett-Packard's efforts would be the first laser printer, which tran ...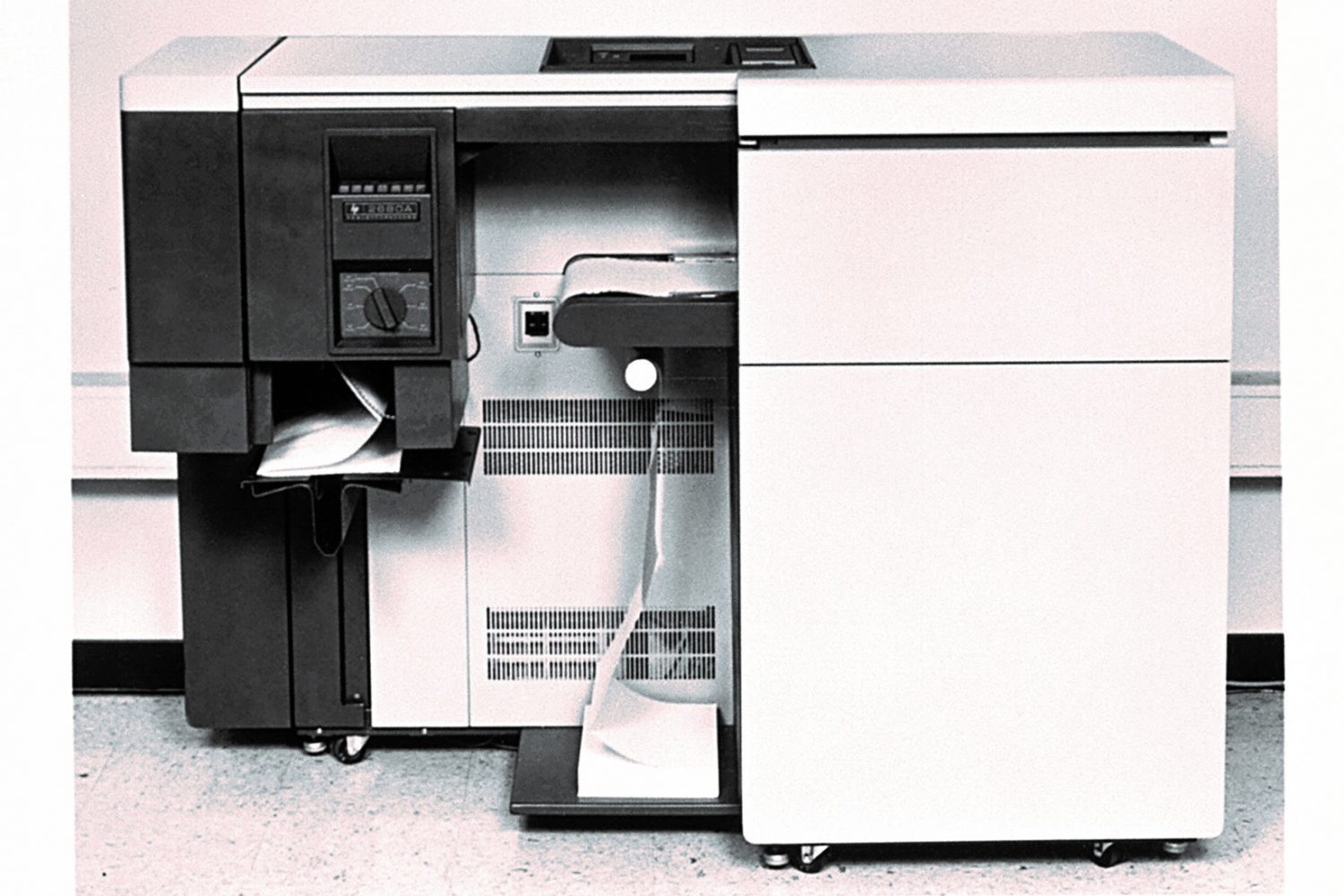 item
HP 2680A: The First Laser Printer
Hewlett-Packard introduced its first laser printer, the 2680A, in 1980. It offered high resolution and was capable of merging graphic illustrations and text. The printer system was so good, in fact, t ...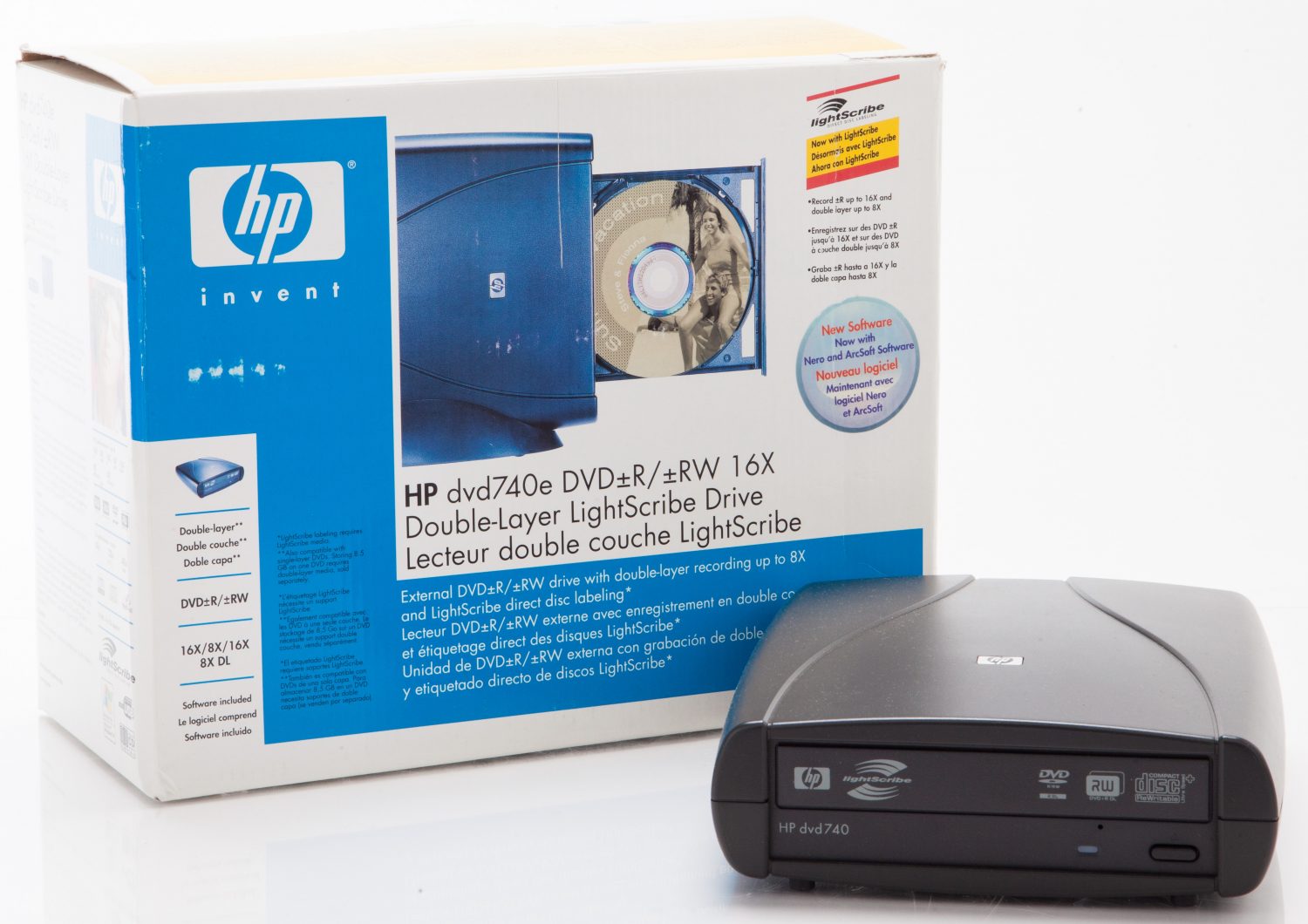 item
The Lighter Side: LightScribe Tech
Not all printing was on paper. Hewlett-Packard's LightScribe technology allowed users to laser etch their own designs directly onto data storage CDs and DVDs using optical disc writers. LightScribe fa ...