Tag Results for
"Ken Coleman" - 2 Total Result(s)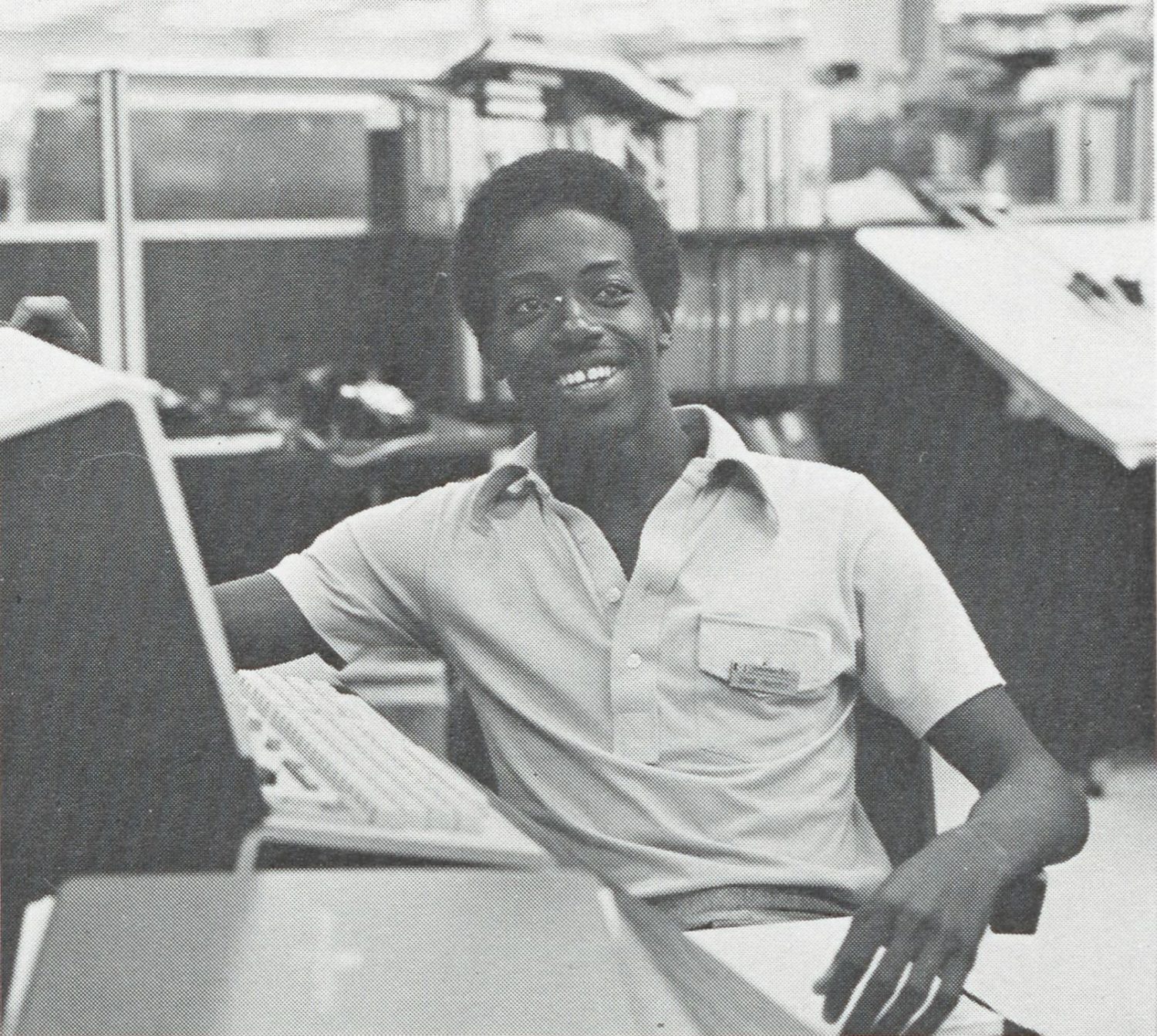 item
Creating an Opportunity Loop
HP's educational and employment initiatives to improve equality sometimes reinforced one other. In 1975, Howard University engineering student Ernest Priestly began working at Hewlett-Packard the summ ...
item
HP's First Employee Resource Group
Ken Coleman joined HP as a personnel manager in 1972. Soon thereafter, he co-founded (with Howard Smith, not pictured) Hewlett-Packard's first employee resource group, a network of Black functional ma ...