Tag Results for
"Digital Equipment Corporation" - 2 Total Result(s)
item
Growth of Digital Equipment: PDP-10
Digital Equipment Corporation's PDP-10, first released in 1966 and shown here as part of the company's DECsystem line, was one of the most important computers ever produced. It made time-share computi ...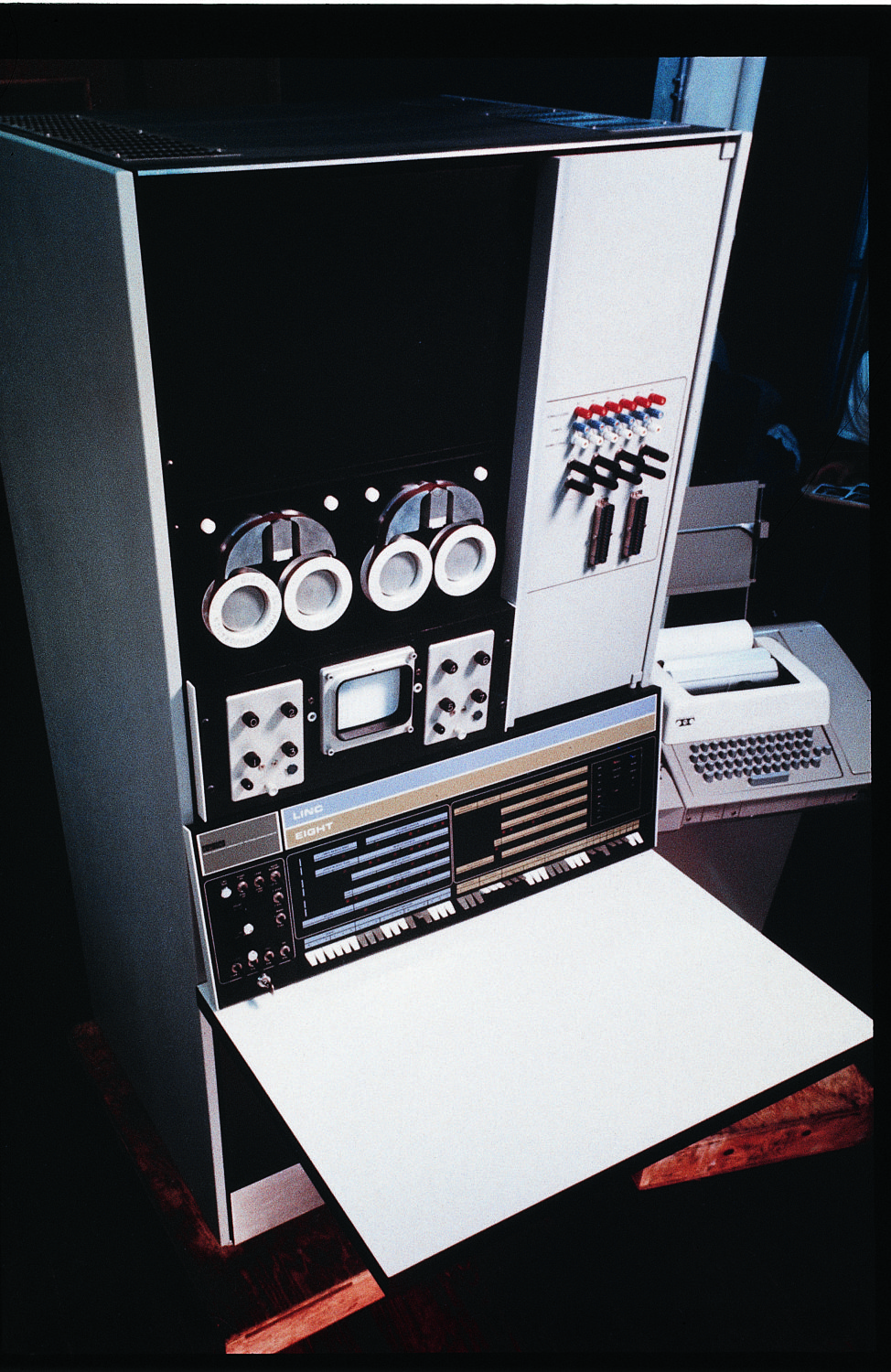 item
Learning About the LINC-8
Not every innovation in health technology was connected directly to a patient. The LINC-8 from Digital Equipment Corporation proved important for biomedical laboratories processing data from their exp ...