Tag Results for
"2015" - 3 Total Result(s)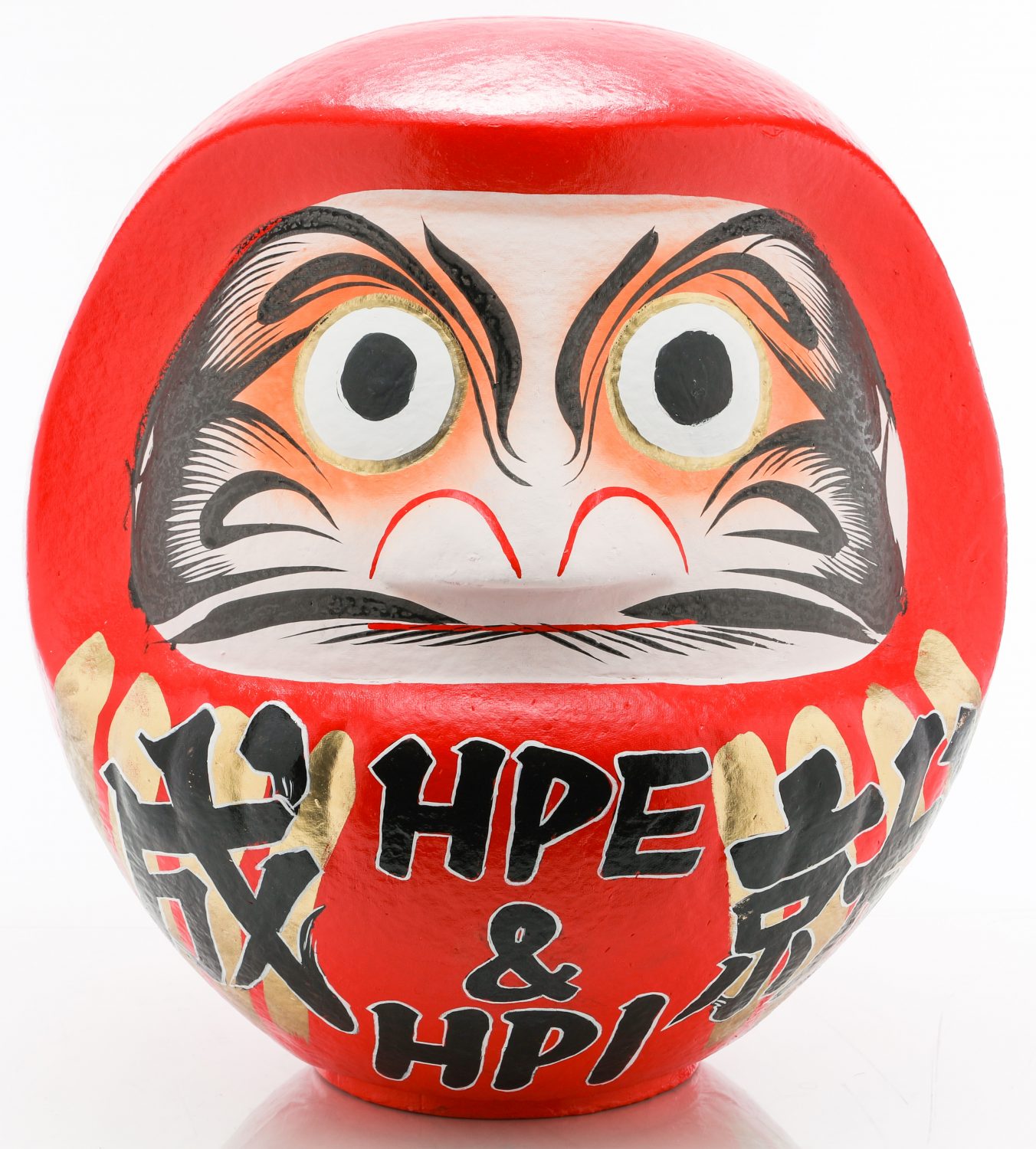 item
A Good Luck Charm: The Daruma Doll
Daruma dolls are symbols of good luck and perseverance in Japanese culture, commonly used to provide encouragement in pursuing a specific goal. This custom doll commemorates the division of HPE and HP ...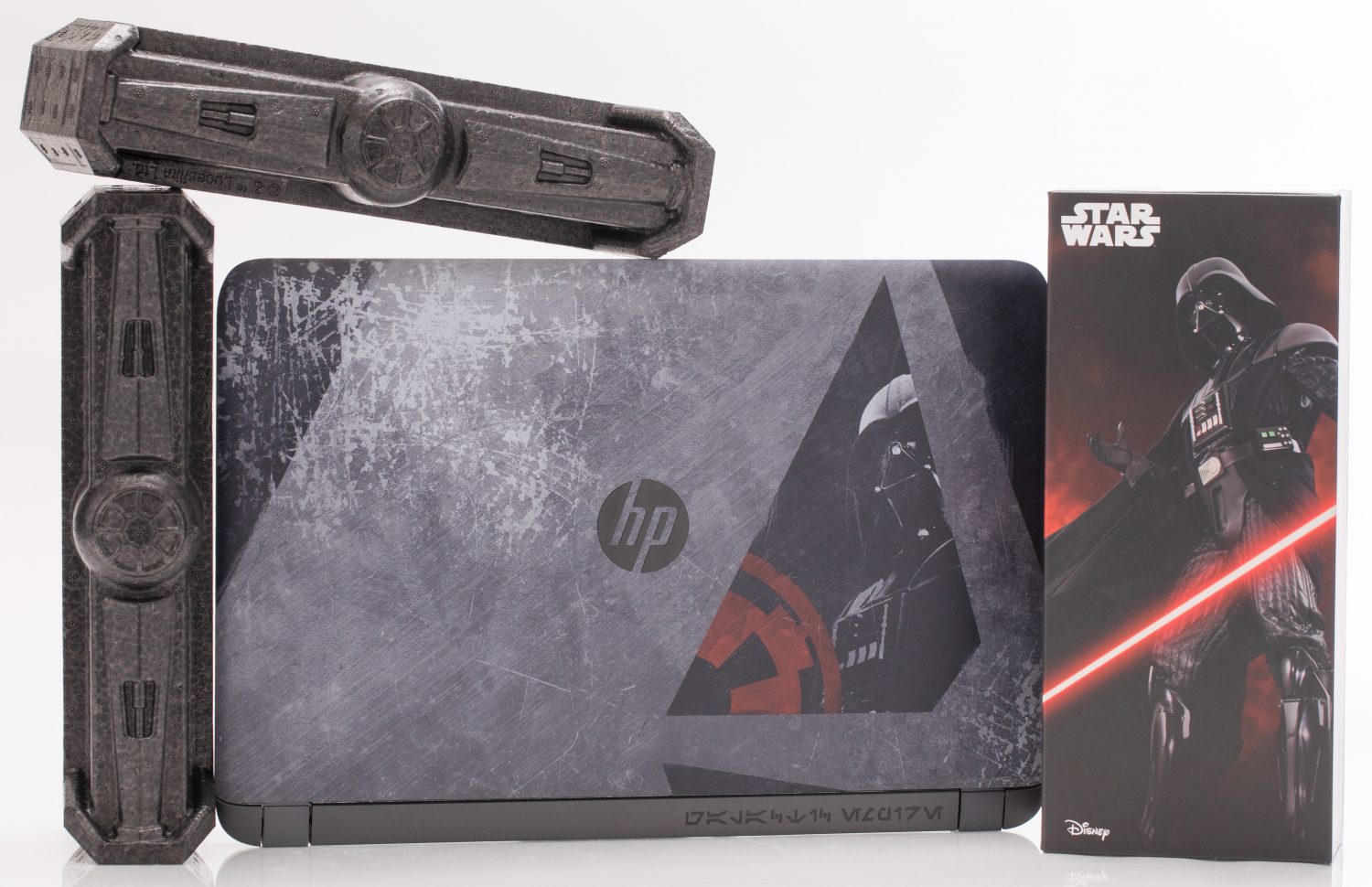 item
Going to the Dark Side: Star Wars Laptop
To celebrate the return of the Star Wars film franchise, Hewlett-Packard offered a special edition laptop whose design was inspired by the Galactic Empire. In addition to the graphics that adorned the ...
item
Video: Mesh Computing
Distributed mesh computing expanded the benefits of the Internet of Things (IoT) without depending on a cloud. Instead of multiple IoT devices all connecting to a central repository, which was the bas ...