Tag Results for
"2013" - 2 Total Result(s)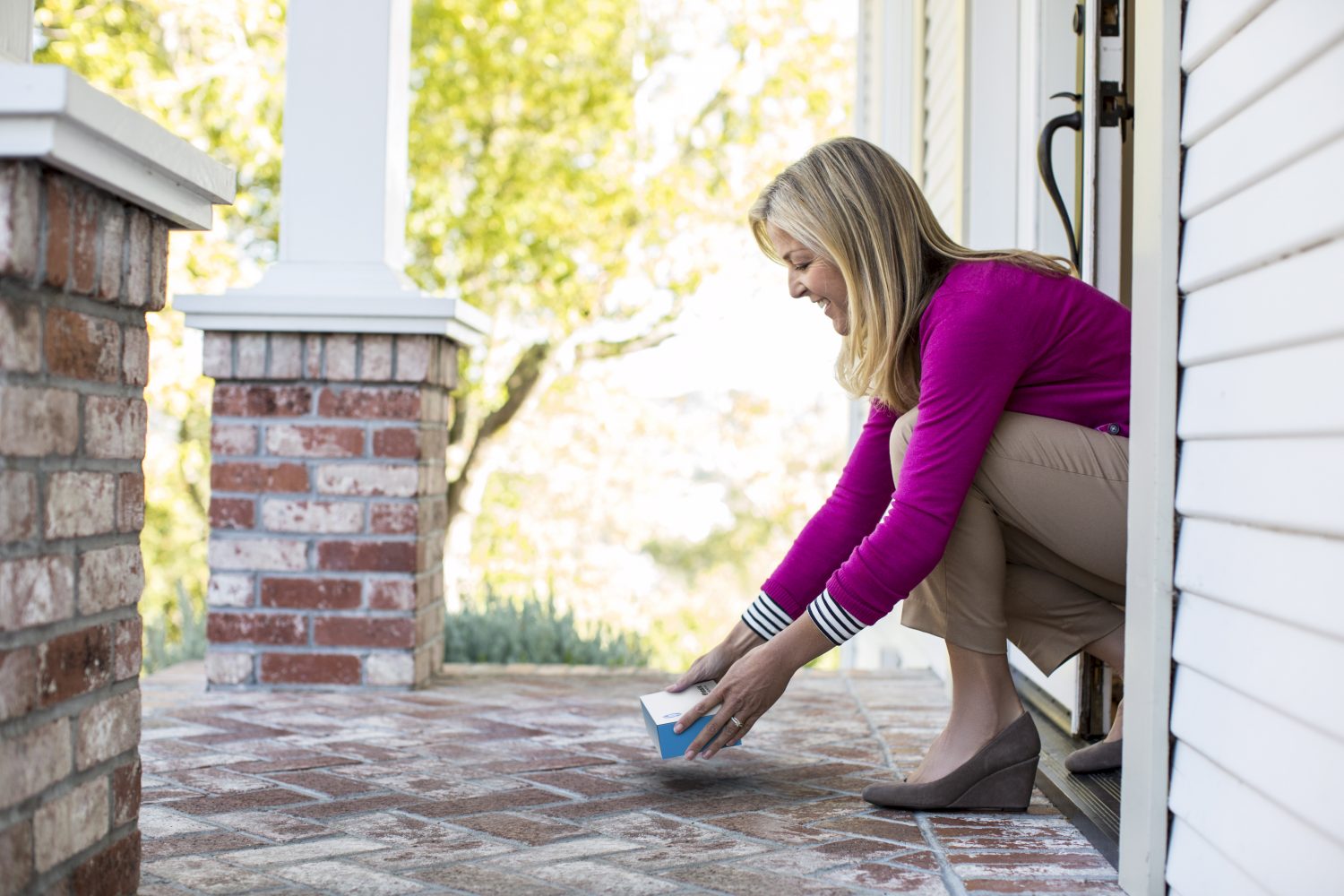 item
Instant Ink Subscription Model
Instant Ink upended the business model for printing supplies. Instead of buying ink cartridges piecemeal, customers could select a subscription plan based on how much printing they planned to do per m ...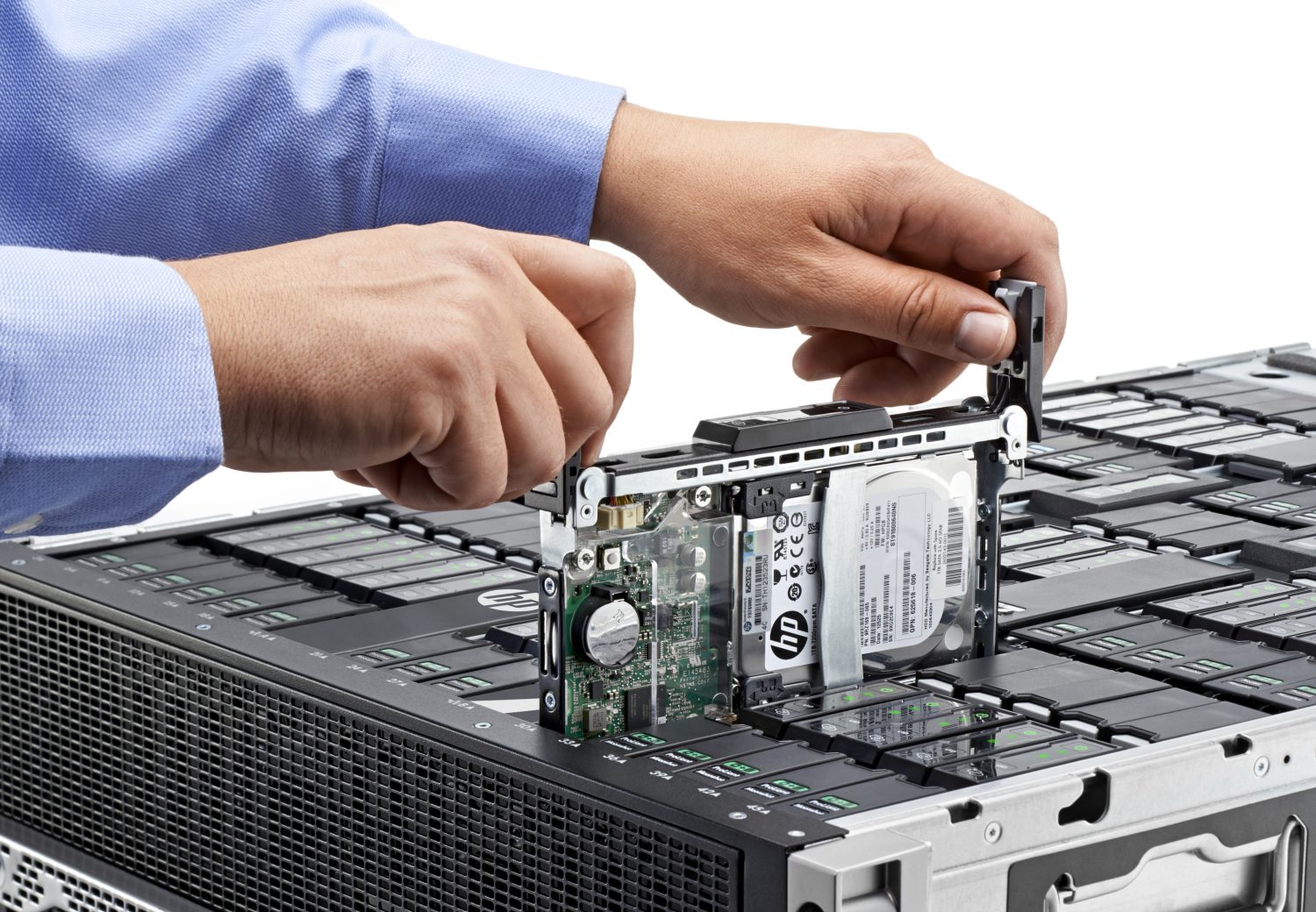 item
The Miracle of Moonshot
Based on 10 years of research from HP Labs, Moonshot was the world's first software-defined server. A fundamental disruption in server design, Moonshot servers ran on extreme low-energy microprocessor ...