Tag Results for
"1966" - 12 Total Result(s)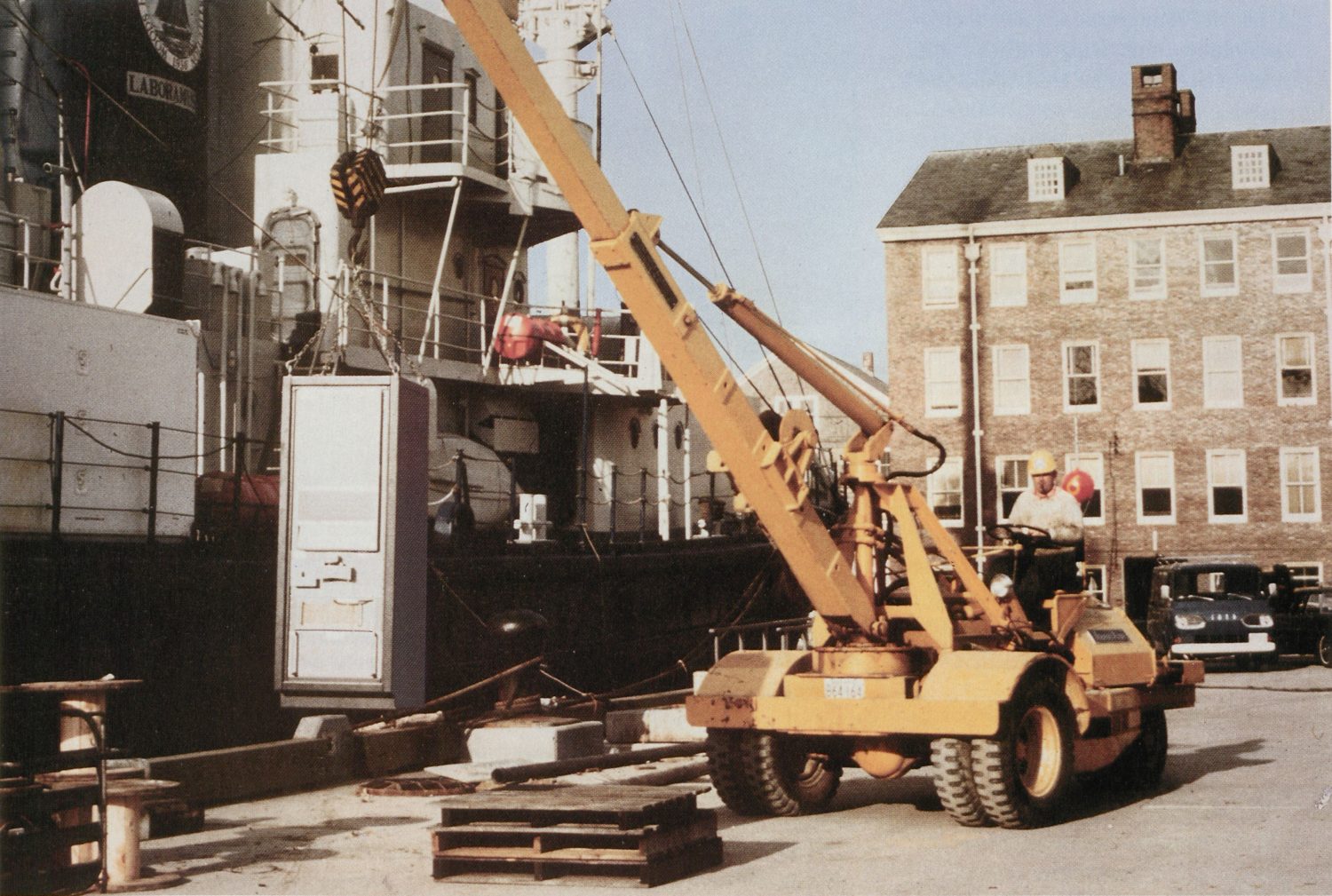 item
On Sale: The First HP Computer Purchase
The first Hewlett-Packard computer ever purchased was sold to Woods Hole Oceanographic Institute in 1966 for use on the research vessel Chain.
item
Roll Tape: HP 3950 Recording System
The 3950 was Hewlett-Packard's first magnetic tape recording system. It was designed for instrumentation recording, but in the coming years Hewlett-Packard tape reels would be among the first data sto ...