Tag Results for
"Vectra" - 2 Total Result(s)
item
HP Vectra: Partnering on a New Platform
The Vectra was the first Hewlett-Packard personal computer to use to the IBM-PC platform. This example was once owned by company co-founder Bill Hewlett.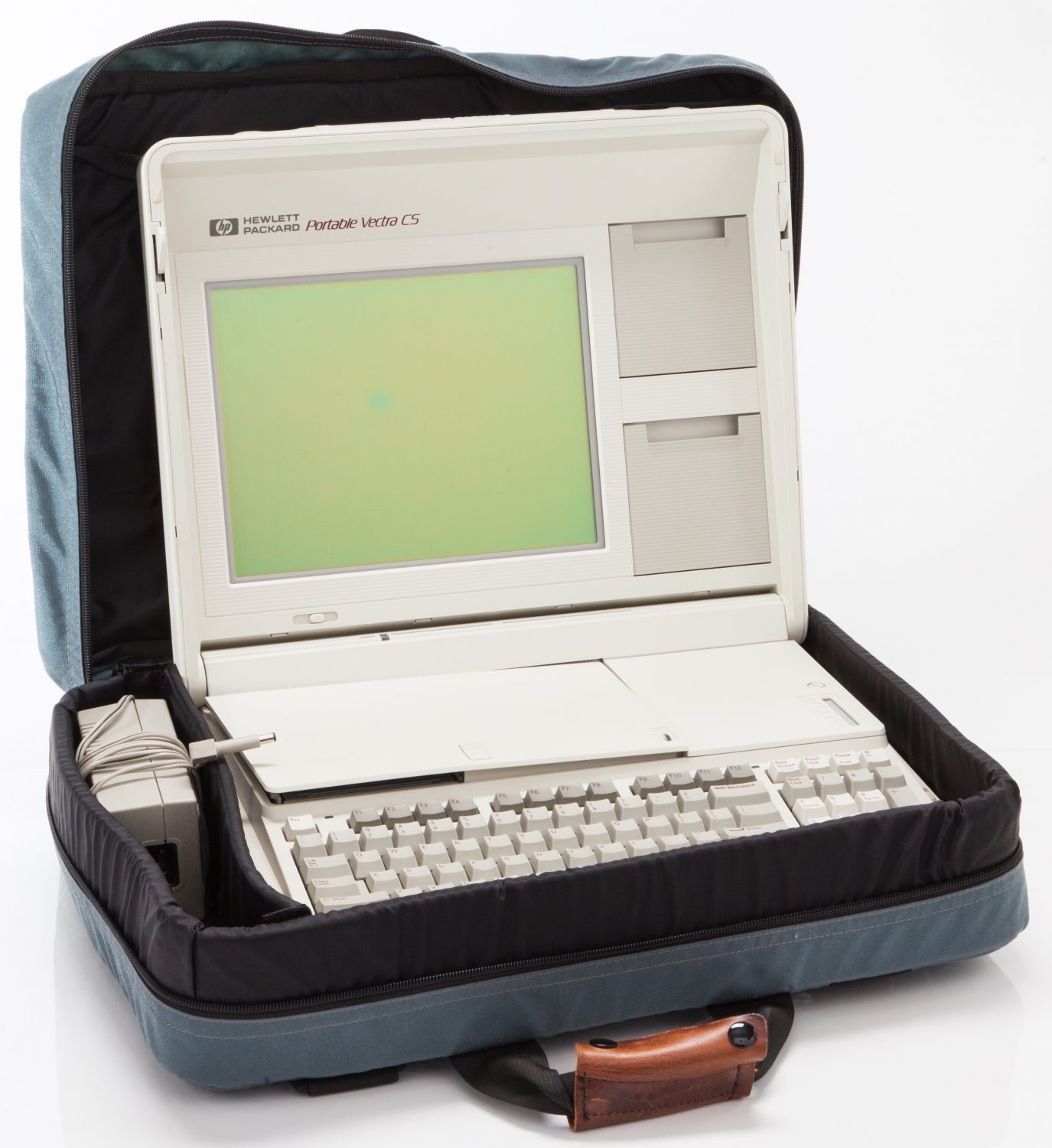 item
What Popped Up: HP Vectra's Drives
Hewlett-Packard's popular Vectra computer became available as a laptop in 1987. To conserve space, it used pop-up memory drives, either dual pop-up 3.5″ floppy disk drives or one pop-up disk drive and ...