Tag Results for
"United Way" - 3 Total Result(s)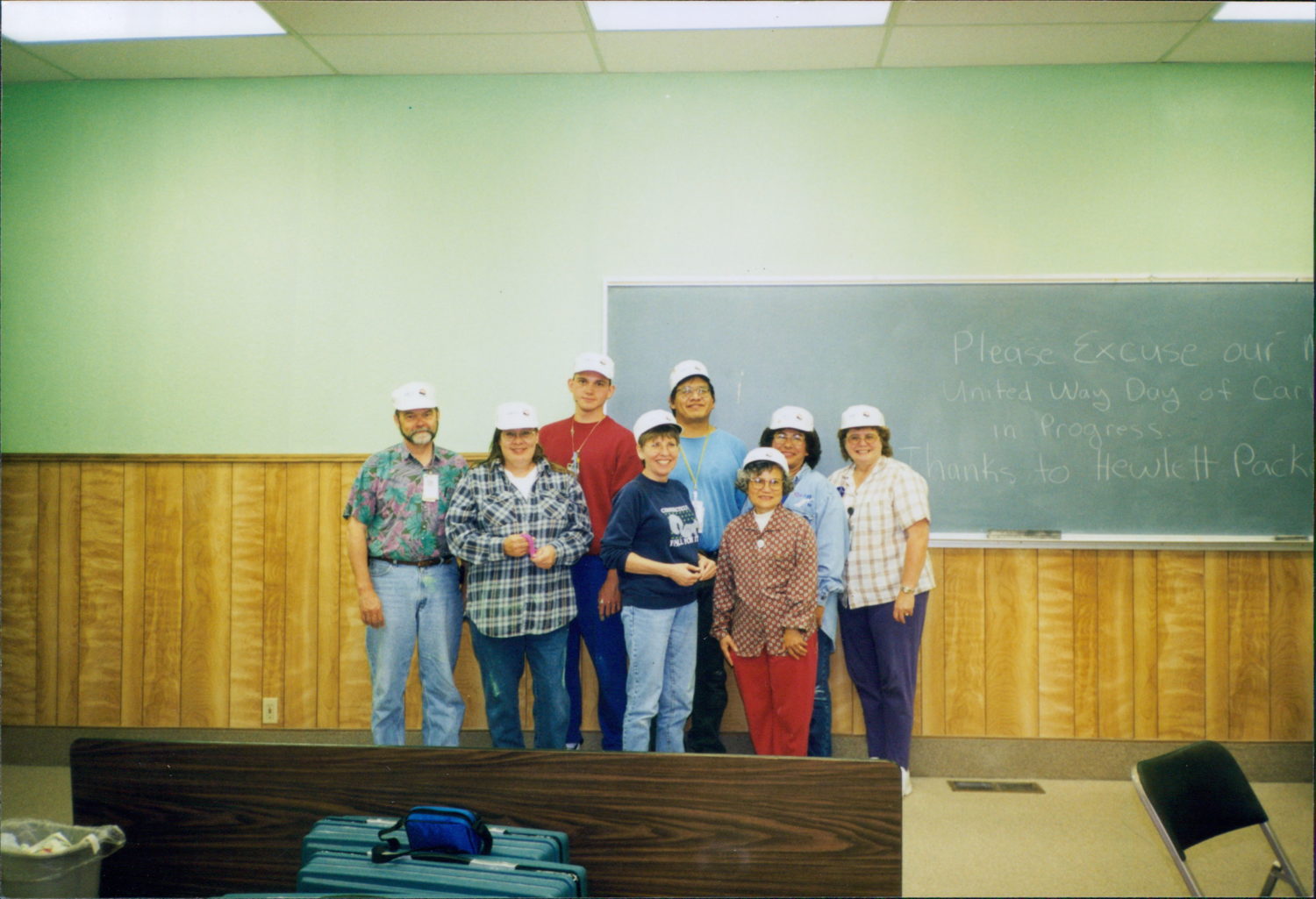 item
Being a Good Neighbor
Employees of the Vancouver, Washington, office painted the city's Red Cross building as part of the 1998 United Way Day of Caring. HP employees had worked on dozens of local projects over the years, i ...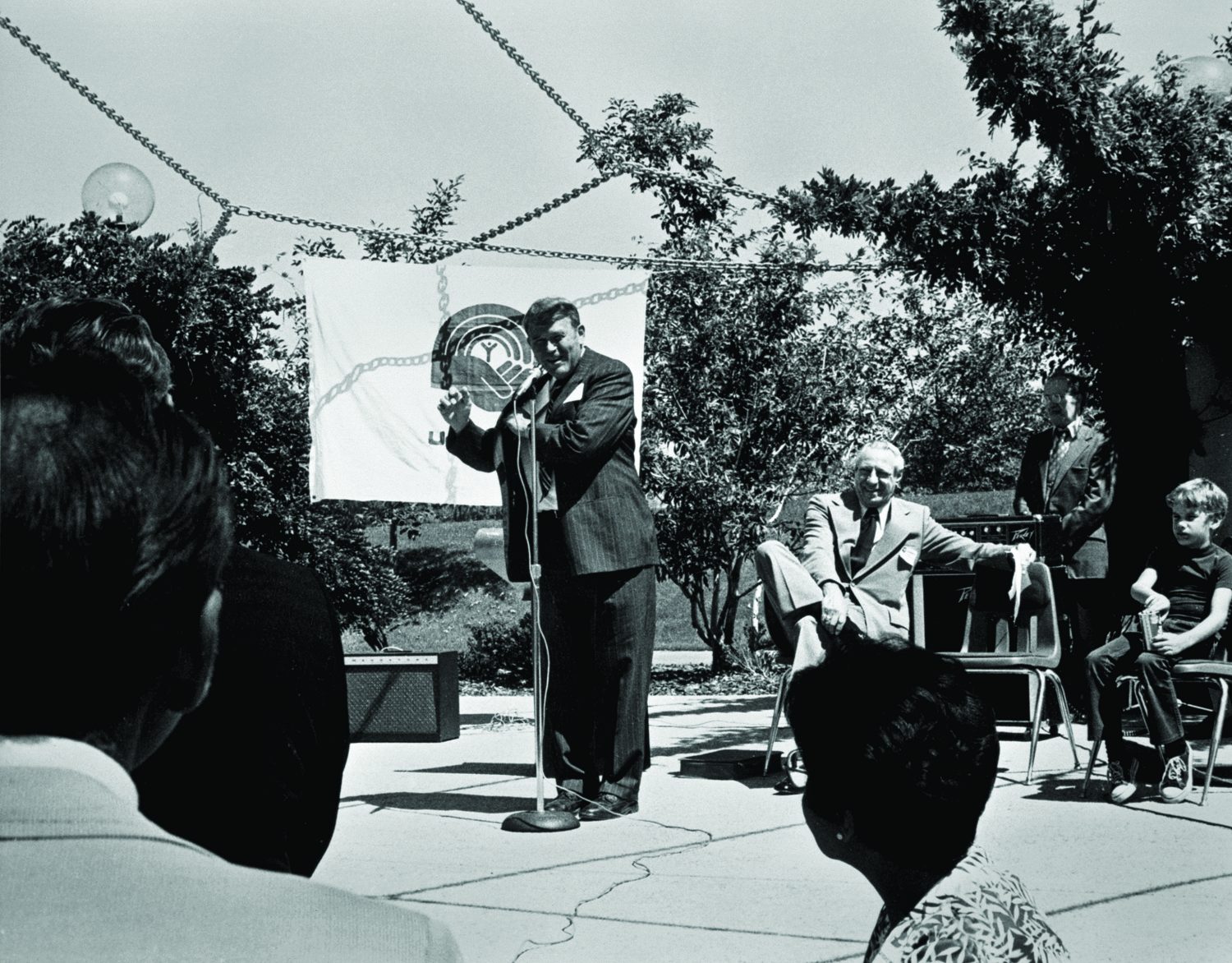 item
Bill, a Founder of Santa Clara's United Fund
Bill Hewlett was one of the founders of Santa Clara County's United Fund (predecessor to the modern United Way) in 1959, and Hewlett-Packard embraced the new organization from the start. Employee part ...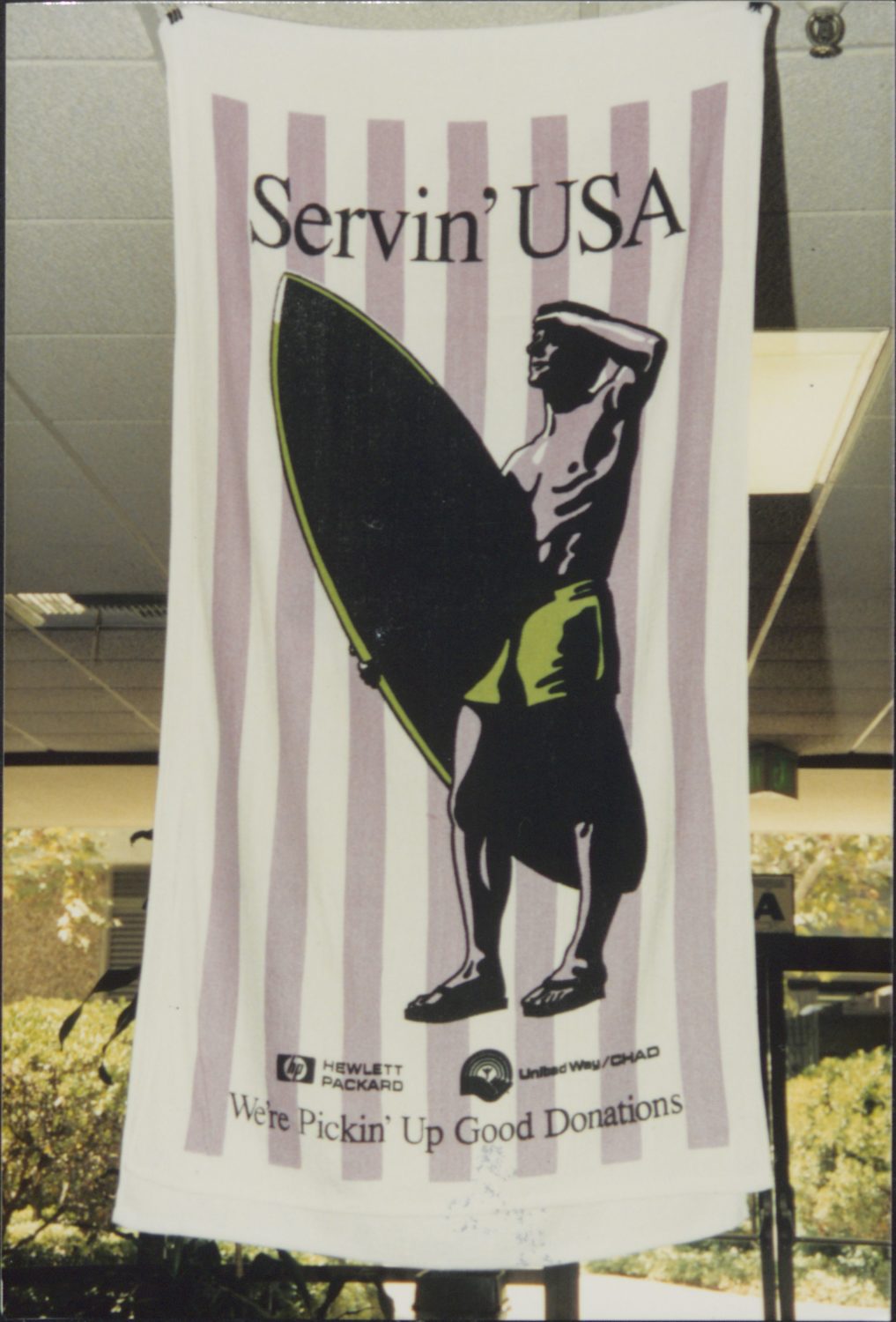 item
Servin' USA: HP and the United Fund
Hewlett-Packard hosted a beached-themed week-long event benefitting United Way/CHAD (Combined Health Agencies Drive) in September 1989. The company had a long affiliation with United Way, beginning wi ...