Tag Results for
"Tablets" - 3 Total Result(s)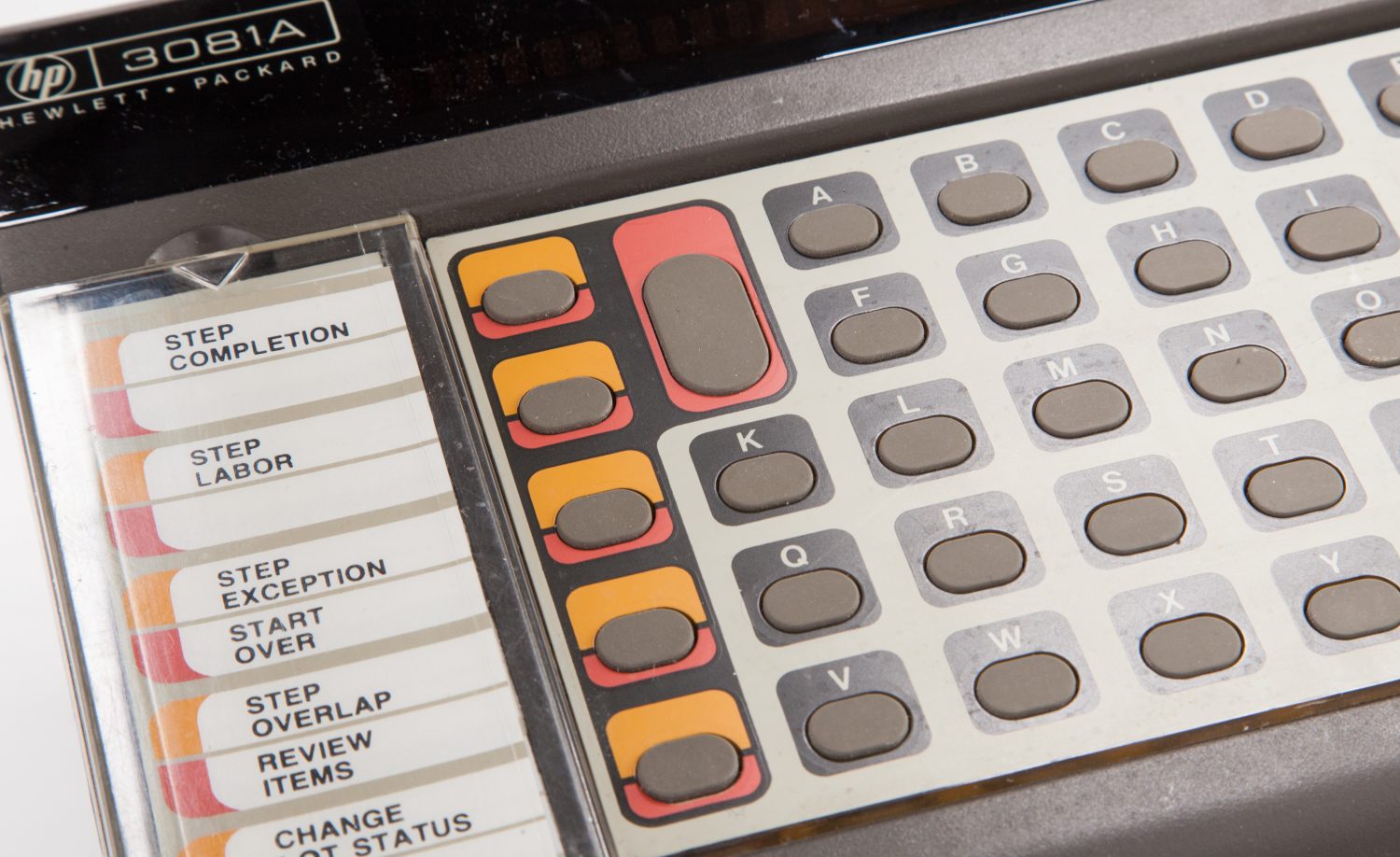 item
Tough Tech: HP 3081 Workstation Terminal
The HP 3081A industrial workstation terminal was one of the earliest personal computing devices made to function in tough environments. Built to allow industrial workers the ability to monitor materia ...
item
Trying Out a Tablet: HP Prototype
Hewlett-Packard developed this prototype tablet in 2009, before the market for consumer tablets had begun to surge. Hewlett-Packard's early R&D work would facilitate its entry into the tablet market i ...
item
We're Talking Tablets: HP 9111A
Long before the modern tablet and 2-in-1 boom, Hewlett-Packard was a pioneer in devices that allowed people to interface with their computer in new ways, including early graphics tablets, or "digitize ...