Tag Results for
"Redwood Building" - 3 Total Result(s)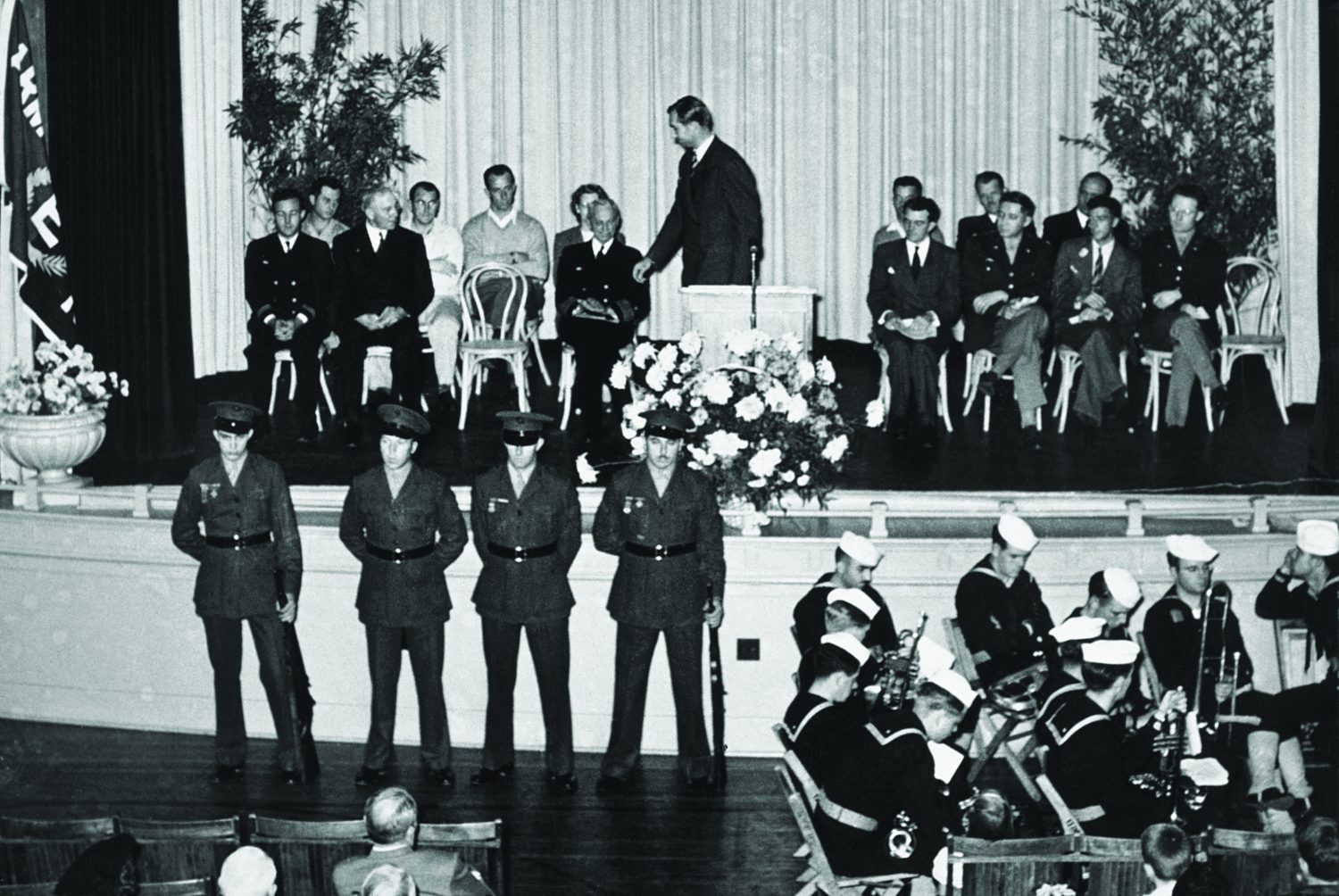 item
HP's Excellence in Wartime Production
Hewlett-Packard received the coveted Army-Navy "E" Award for excellence in wartime production four times for its work during World War II. Dave Packard accepted the first award on behalf of the compan ...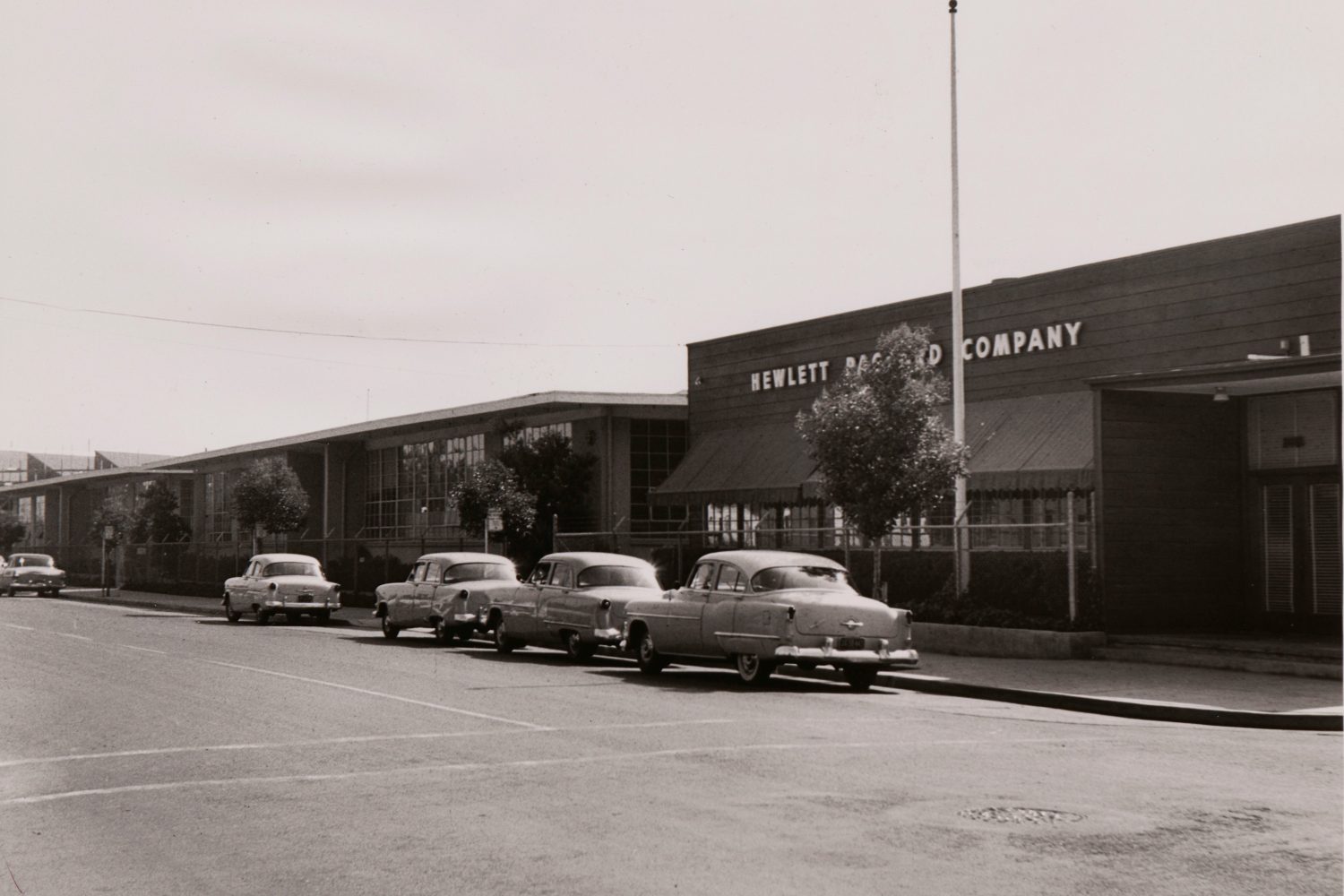 item
The Redwood Building at HP
Hewlett-Packard's wartime expansion necessitated that the company construct their first company-owned building, at 395 Page Mill Road, in 1942. It was nicknamed "the Redwood Building," and constituted ...
item
Where It Began: Addison Avenue
This miniature representation of the famous Addison Avenue garage was made with wood reclaimed from the Redwood Building, Hewlett-Packard's first company-owned facility.