Tag Results for
"Meg Whitman" - 3 Total Result(s)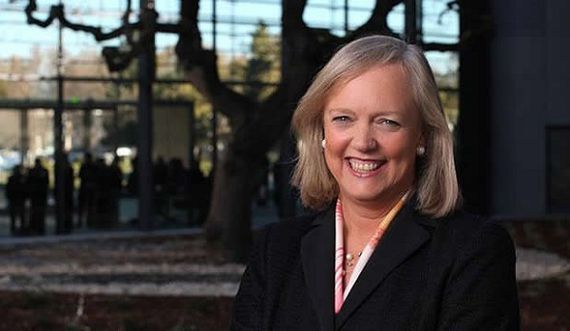 item
Meg Whitman Becomes CEO of HP
Meg Whitman became CEO of Hewlett-Packard Co. in 2011, bringing new leadership for the new decade. She arrived with extensive experience in the industry (most notably as CEO of eBay from 1998–2008) an ...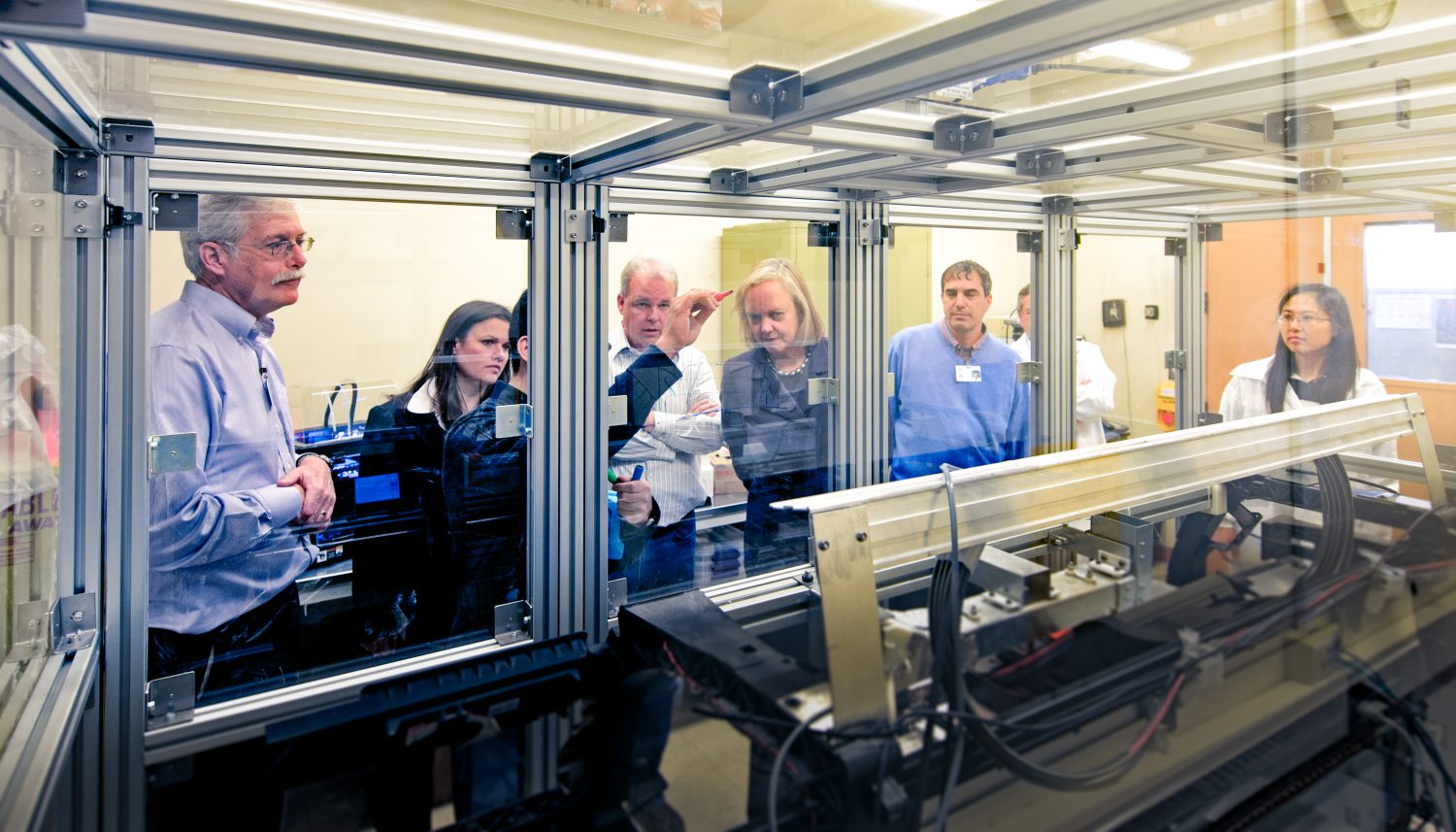 item
Now in 3D: 3D Printing with CEO
During the tenure of Meg Whitman (center) as CEO of Hewlett-Packard, the company made tremendous advances in 3D printing technology, which had the potential to revolutionize and democratize fabricatio ...
item
Personalized Gift Cards
Hewlett-Packard continued to push the envelope of what custom printing could do. During a 2014 tour of HP Labs, CEO Meg Whitman (second from the left, in office 2011–2015) saw a prototype of a gift ca ...