Tag Results for
"IBM" - 3 Total Result(s)
item
HP Vectra: Partnering on a New Platform
The Vectra was the first Hewlett-Packard personal computer to use to the IBM-PC platform. This example was once owned by company co-founder Bill Hewlett.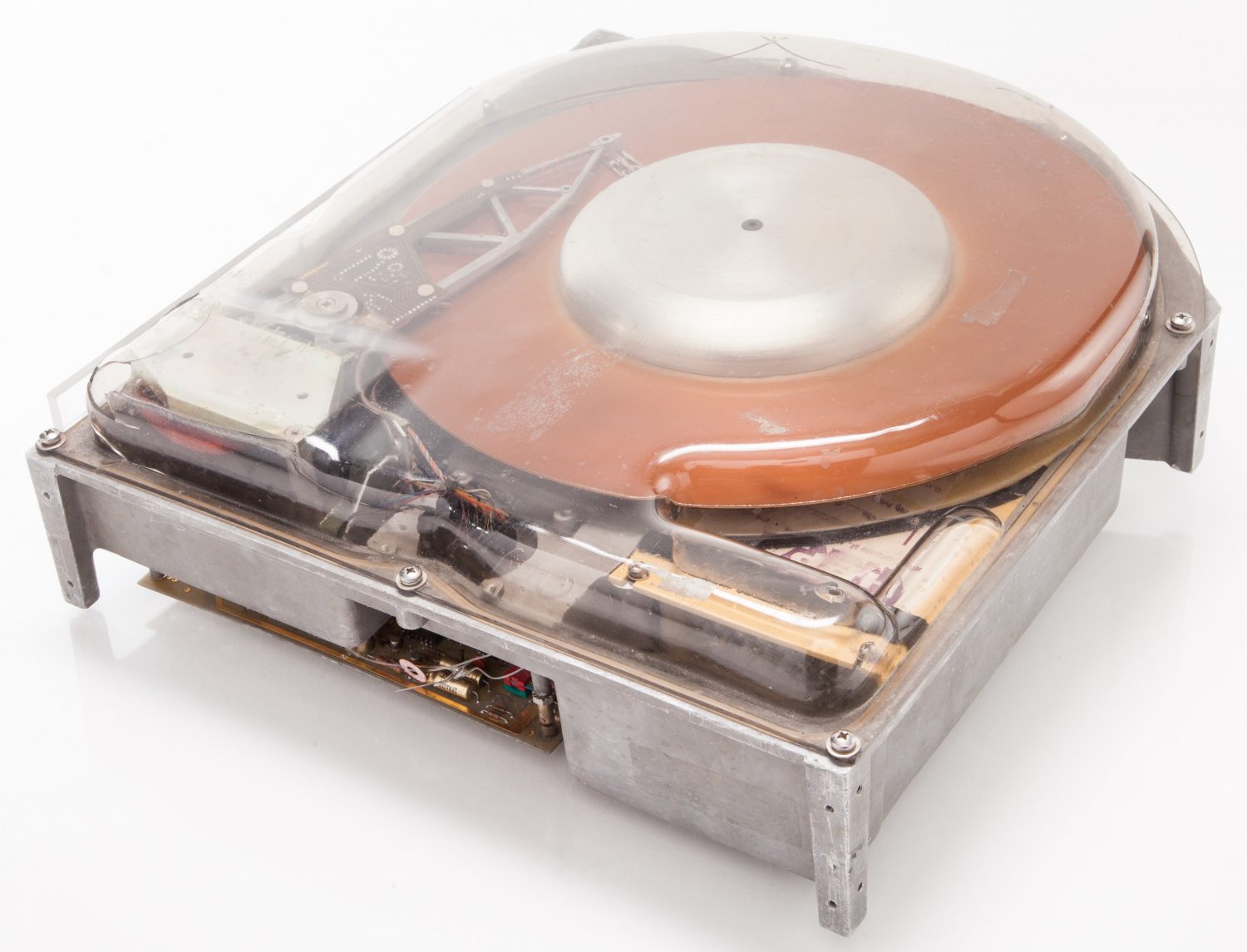 item
HP's First Winchester Drive: The 7910
The 7910 disk drive was Hewlett-Packard's first use of IBM's "Winchester" technology, which began an industry standard for memory that continued until 2011. The 7910 offered 12MB of storage and was fi ...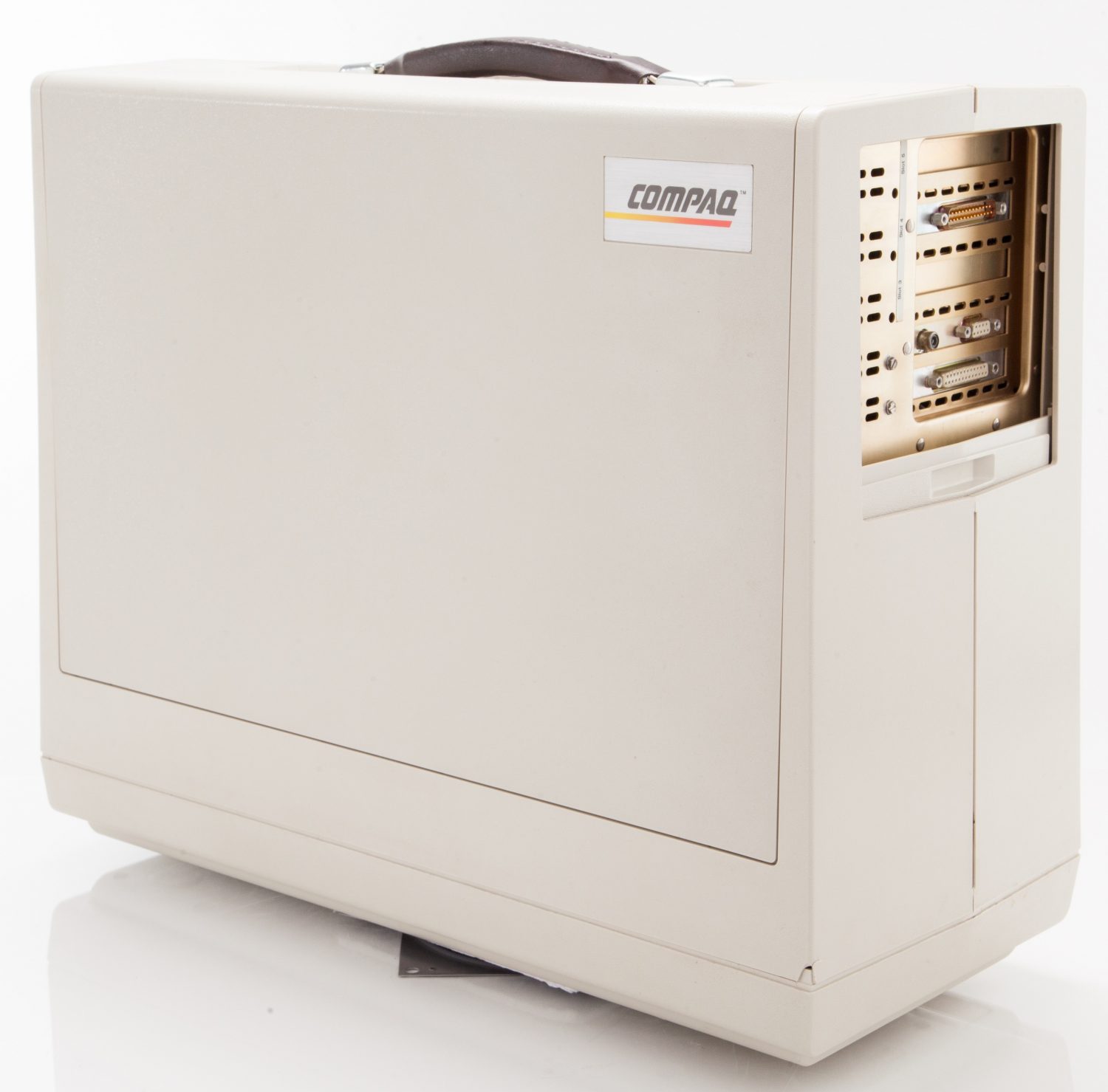 item
The Compaq Portable: A Milestone in Mobility
The Compaq Portable was a milestone for both portable computing and personal computing; it was one of the first and most successful PCs to clone the IBM PC platform and was easily transportable, thoug ...