Tag Results for
"HP Labs" - 12 Total Result(s)
item
Video: Clean Rooms for Semiconductors
HP Labs built its own clean room in Palo Alto for semiconductor research. The facility was outfitted with a combination of industry standard and in-house technologies that allowed developers to experi ...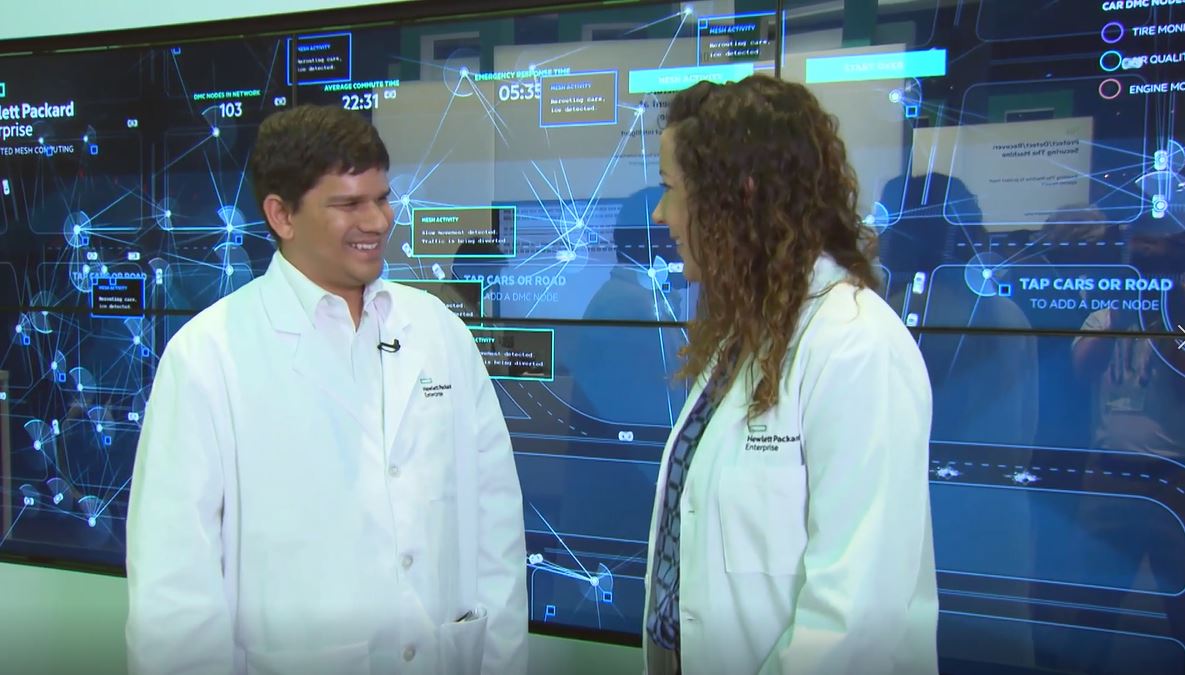 item
Video: Mesh Computing
Distributed mesh computing expanded the benefits of the Internet of Things (IoT) without depending on a cloud. Instead of multiple IoT devices all connecting to a central repository, which was the bas ...