Tag Results for
"Harry Portwood" - 3 Total Result(s)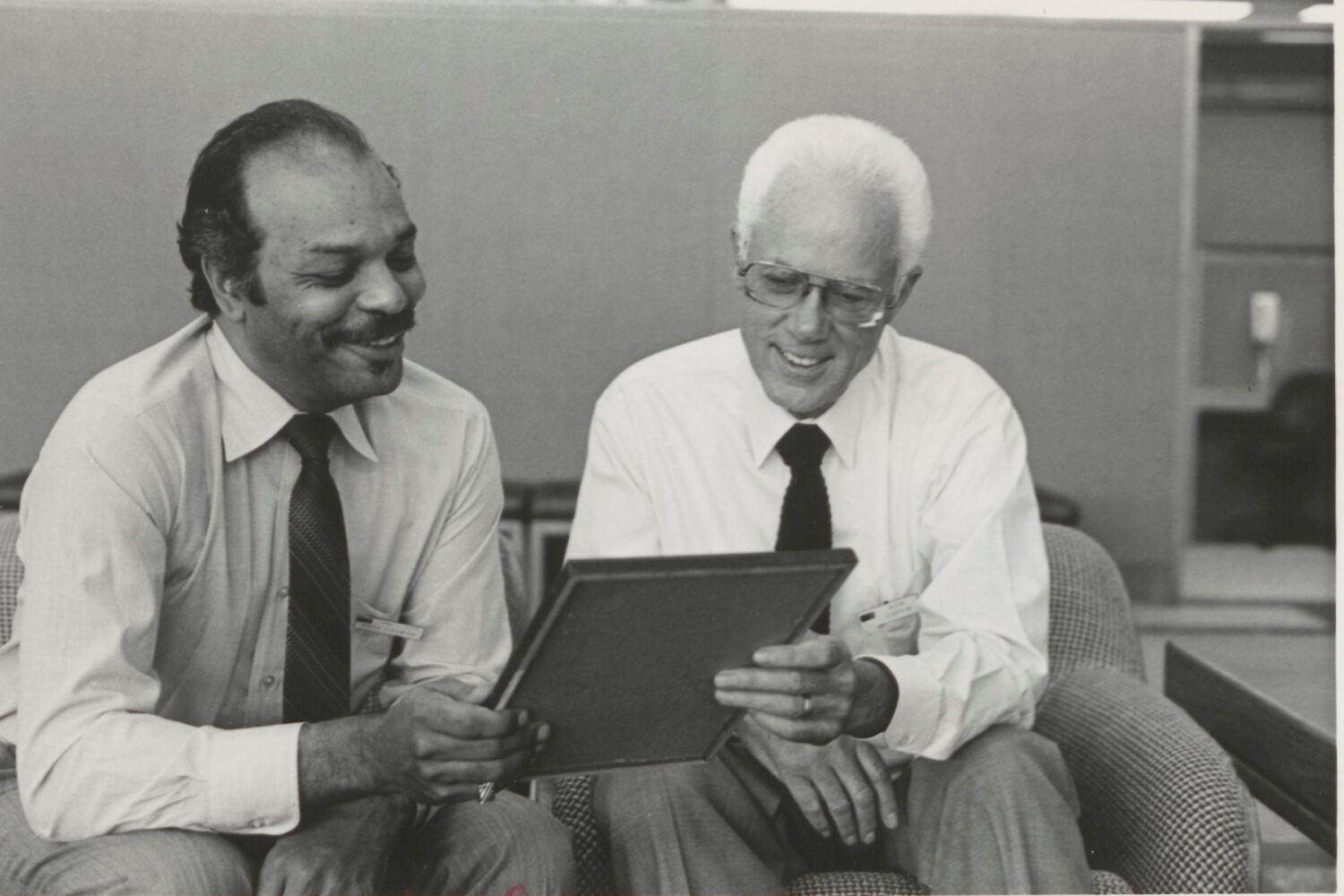 item
Hewlett-Packard and Project HIRED
HP was an active partner of Project HIRED (Helping Industry Recruit Employees with Disabilities), a Bay Area nonprofit dedicated to helping people with disabilities find work. Worldwide EEO manager Ha ...
item
HP's Faculty Loan Program at HBCUs
In 1975, Hewlett-Packard launched a faculty loan program in which HP engineers taught at Historically Black Colleges and Universities (HBCUs) with the company's assistance. Harry Portwood spent at lea ...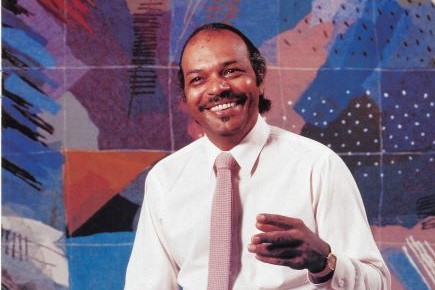 item
Respect & Minority Success at HP
Manager Harry Portwood found that HP's emphasis on respect for the individual created an environment that was especially conducive to minority success: "I've been impressed with HP's focus on people. ...