Tag Results for
"film" - 2 Total Result(s)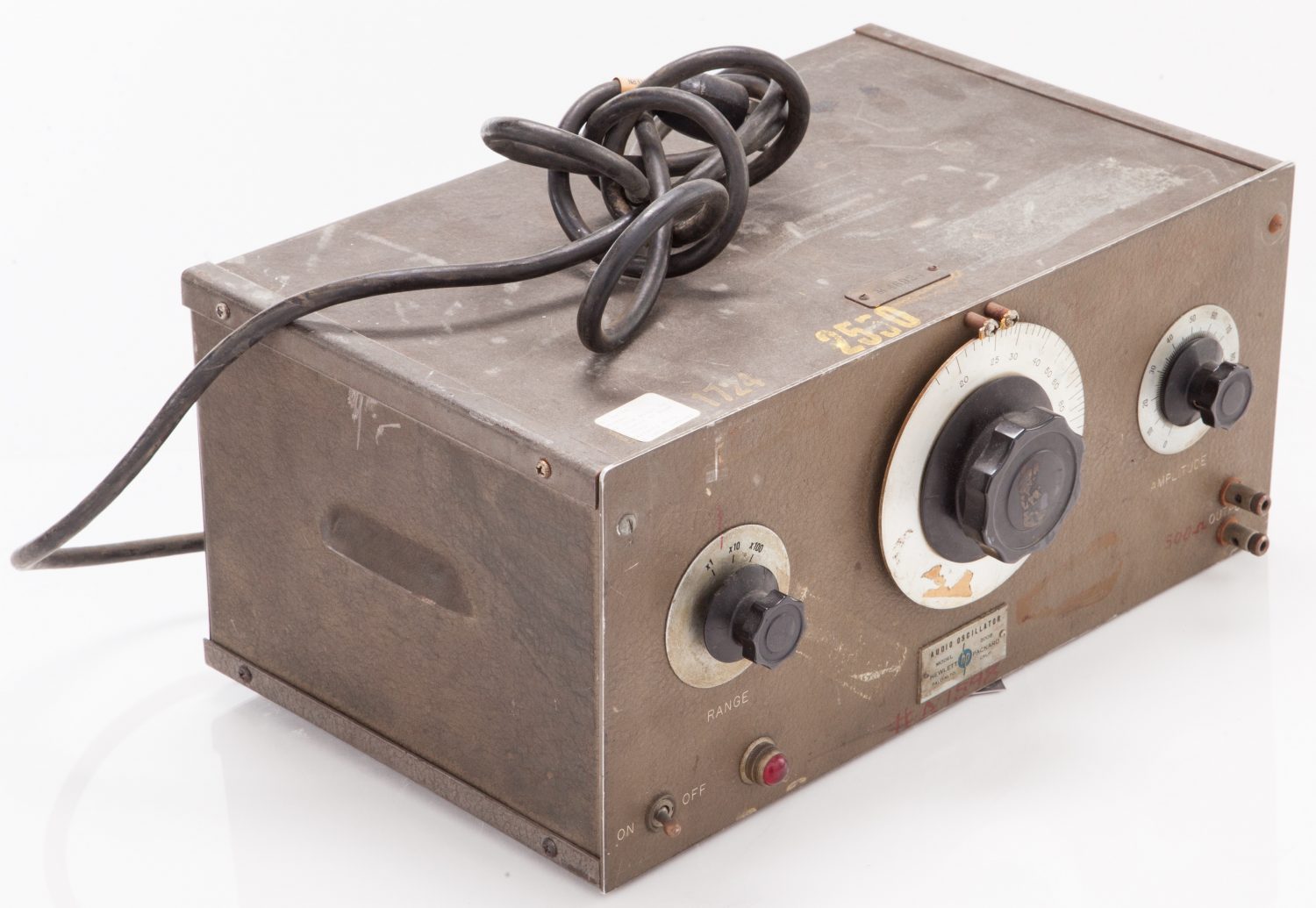 item
A Deal with Disney: HP 200B Oscillator
Modified versions of Hewlett-Packard's 200A oscillator for specific applications went into production almost simultaneously with the 200A itself. Perhaps the most famous modification was the 200B, a c ...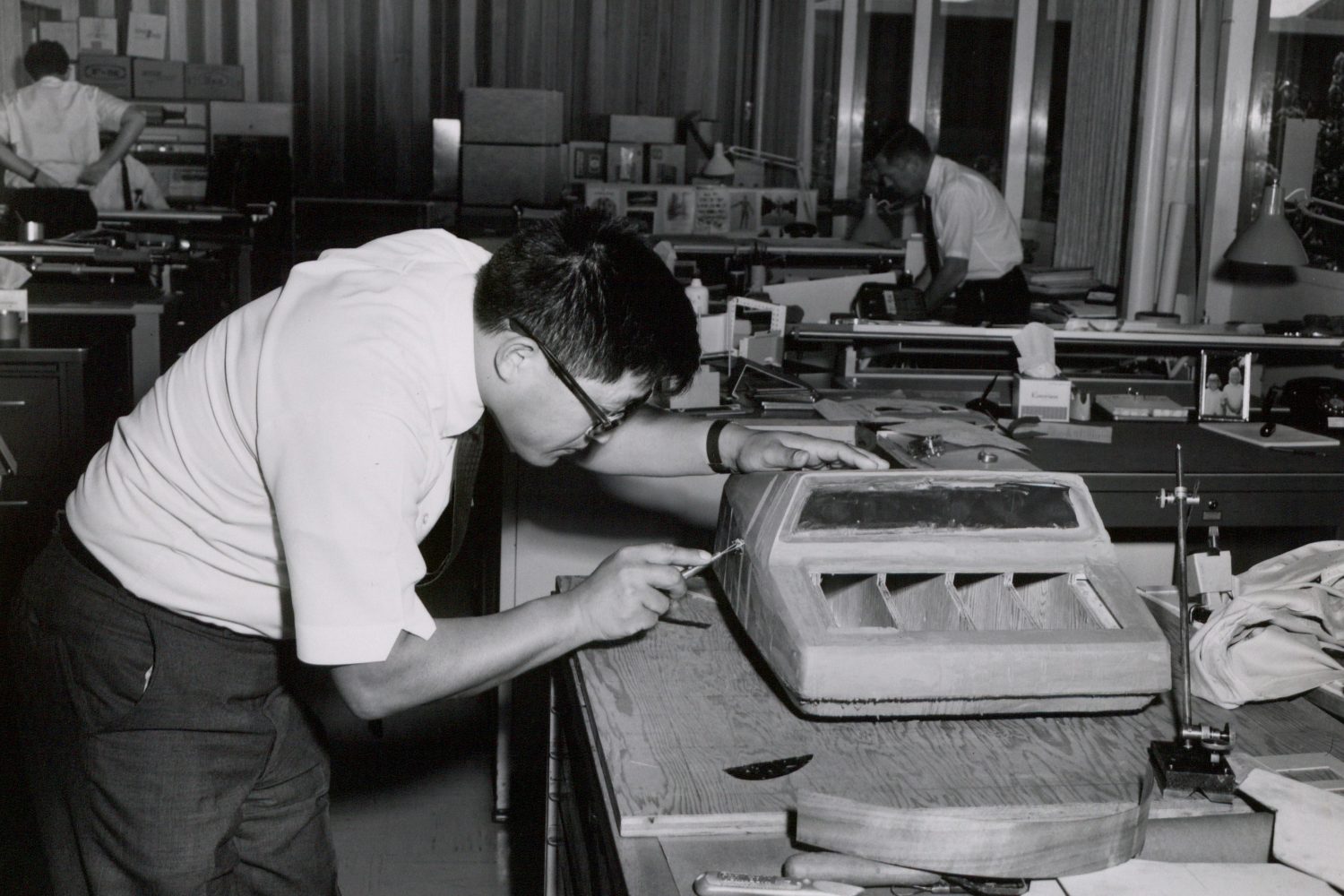 item
The 9100A: The Shape of Things to Come
Since the personal programmable device was a new idea in 1968, the look of the 9100A desktop calculator needed to be conceived from scratch. It would prove highly influential. The 9100A's sleek, high- ...