Tag Results for
"desktop" - 12 Total Result(s)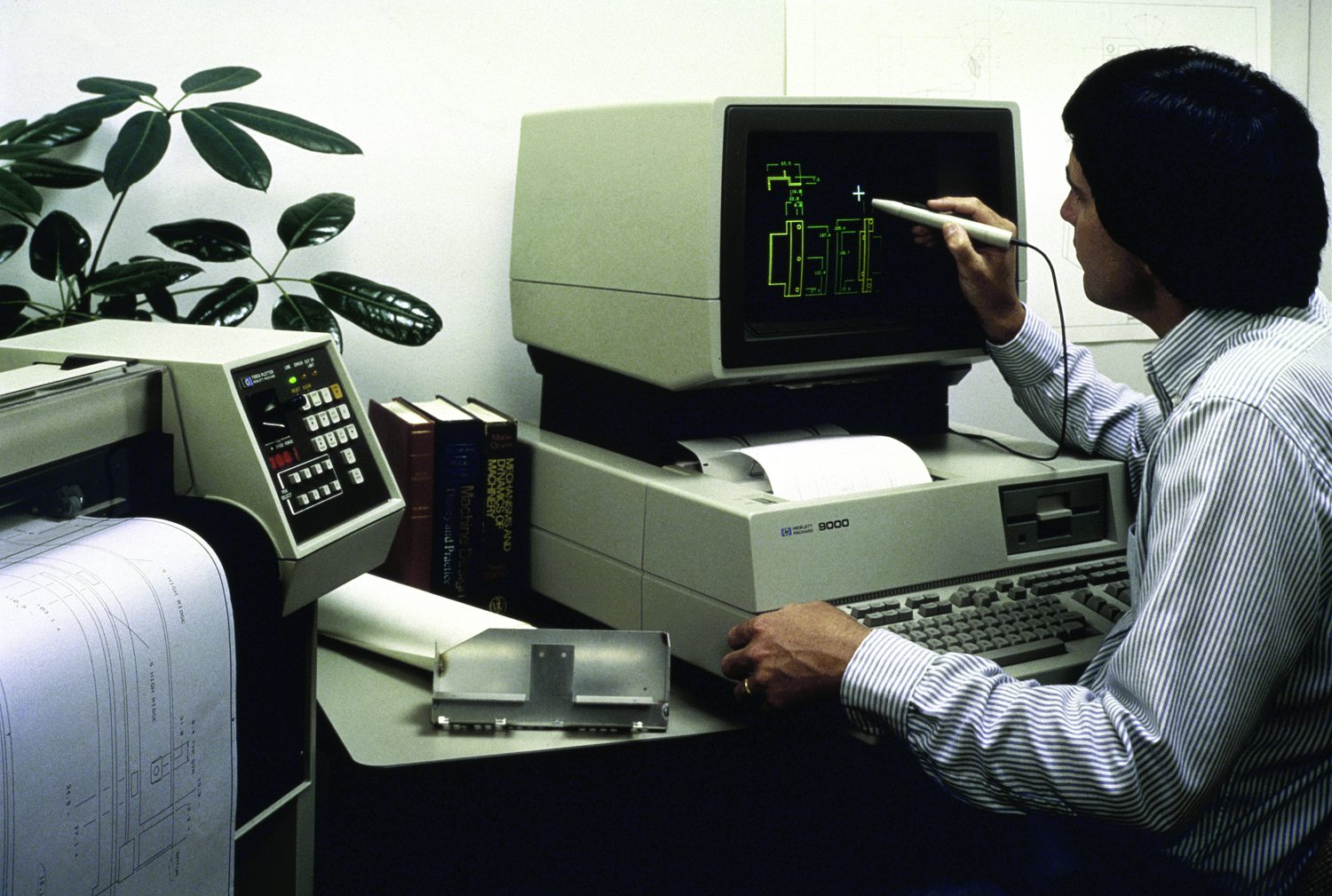 item
The Desktop Mainframe: The HP 9000
The HP 9000 Technical Desktop series was the beginning of a new level of involvement from Hewlett-Packard in the workstation and server markets. The first computer in the HP 9000 series, the 520/9000 ...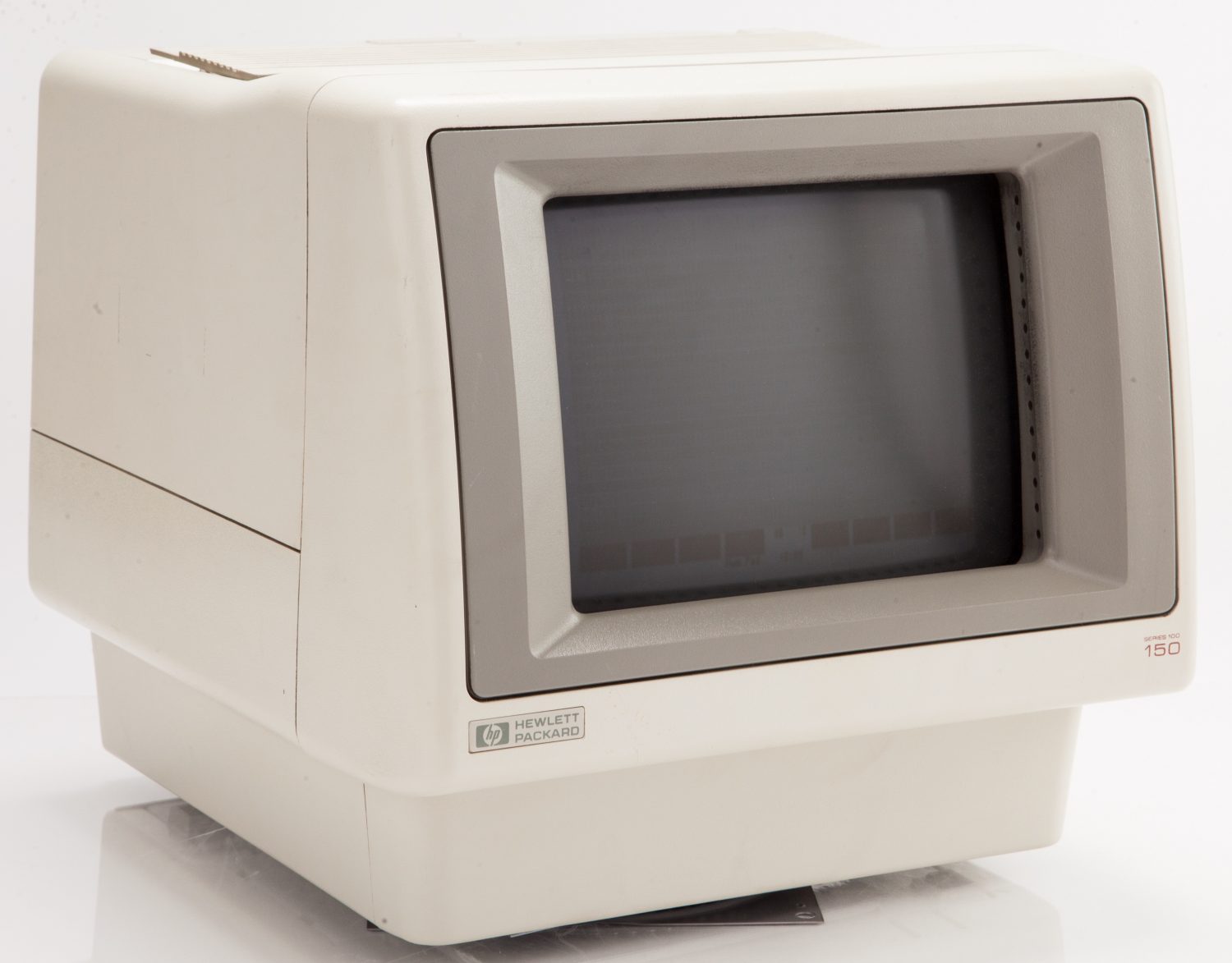 item
The HP 150: The "Magic" Monitor & More ...
The monitor for the HP 150 desktop, codenamed "Magic," contained one of the earliest uses of touchscreen technology. The device used infrared scanners to detect the position of the user's finger on th ...