Tag Results for
"Carly Fiorina" - 2 Total Result(s)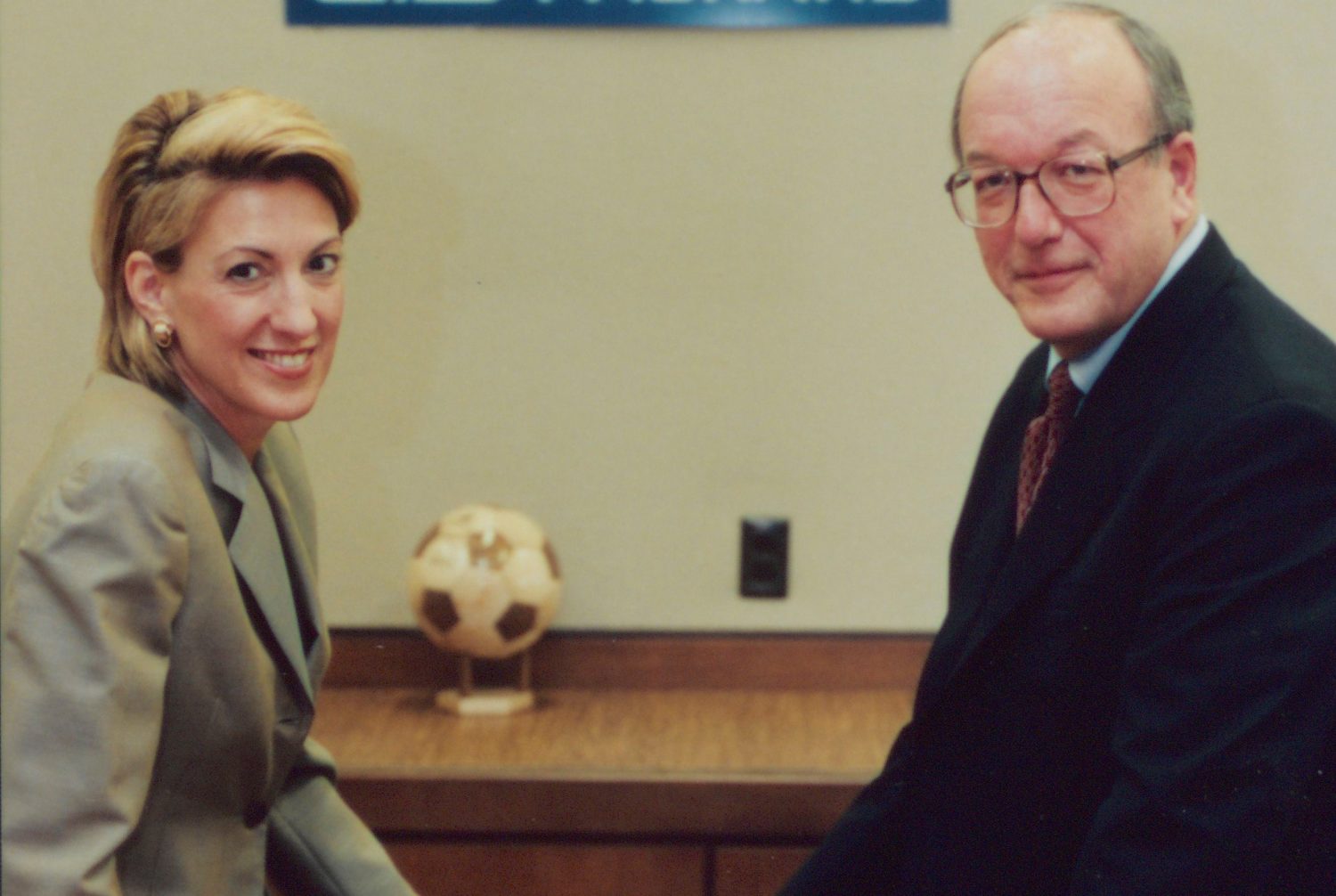 item
Carly Fiorina Becomes HP's CEO
Carly Fiorina succeeded Lew Platt as Hewlett-Packard's CEO in 1999, making her not just the first woman to lead HP, but the first woman to lead a Fortune 50 company. It was a fitting milestone to set ...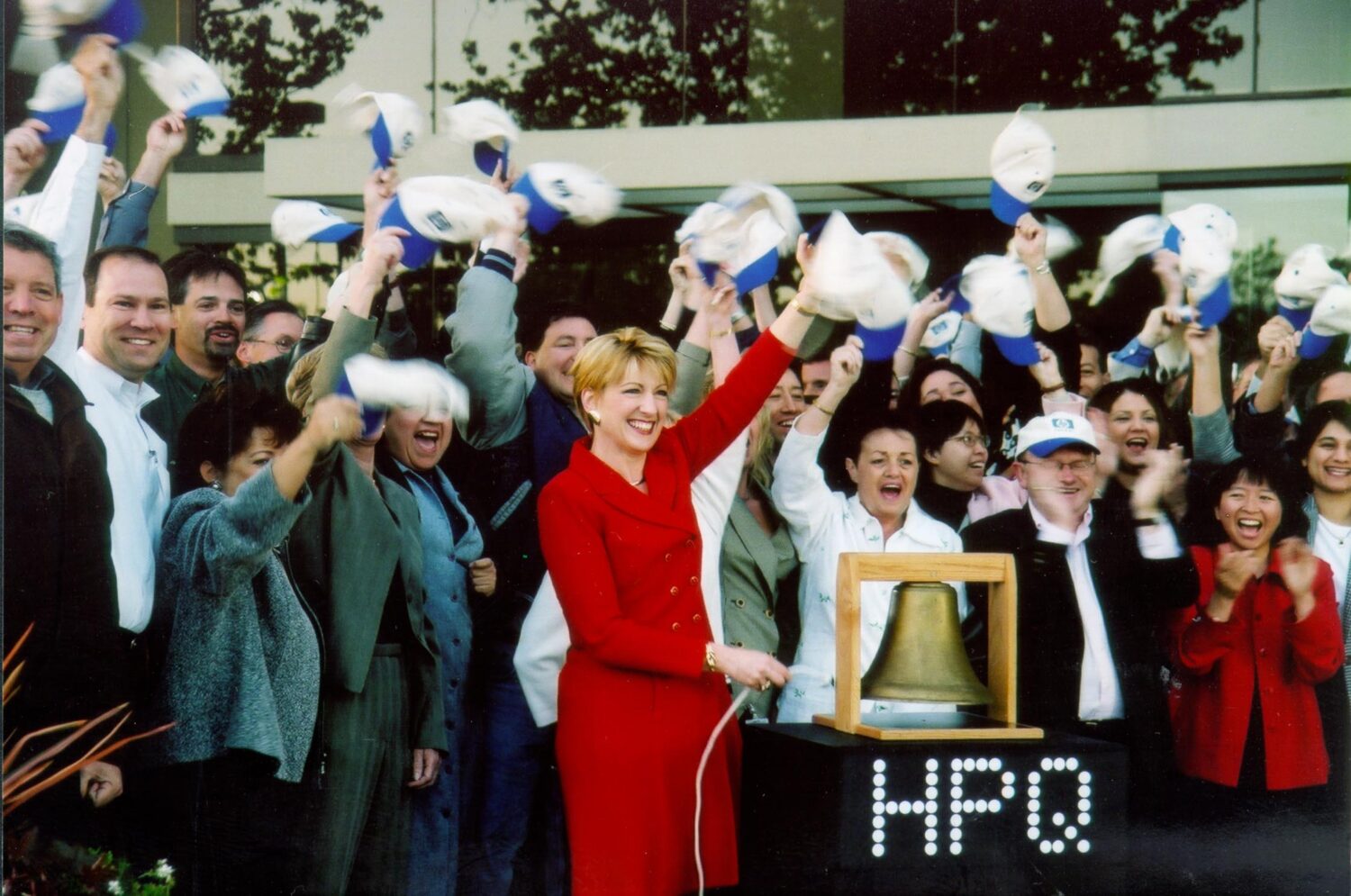 item
In Charge: Carly Fiorina as HP CEO
Carleton S. "Carly" Fiorina became the first woman in history to head a Dow 30 firm when she became CEO of Hewlett-Packard Company in 1999. During her six years at the helm, she would oversee several ...