Tag Results for
"200B" - 2 Total Result(s)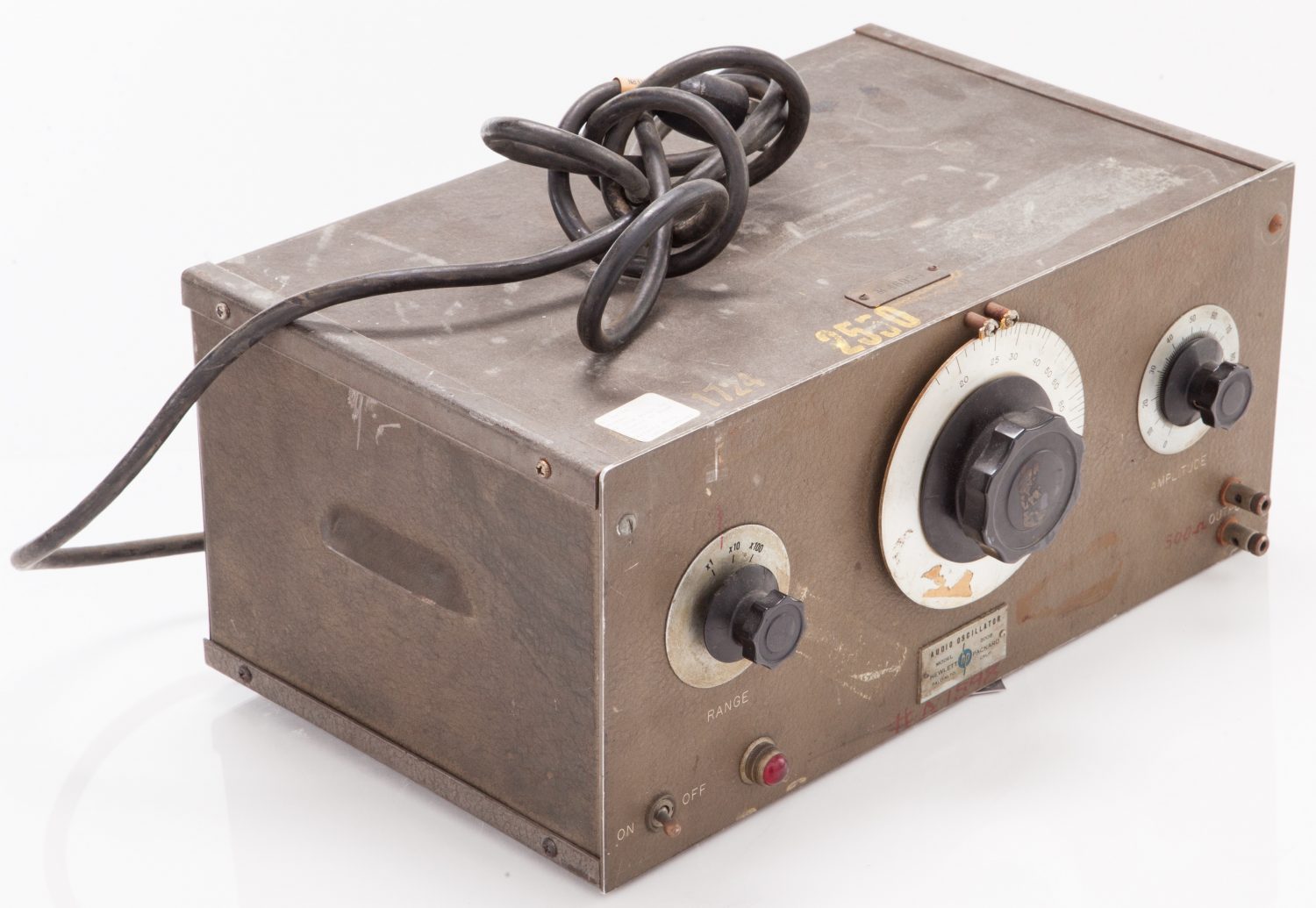 item
A Deal with Disney: HP 200B Oscillator
Modified versions of Hewlett-Packard's 200A oscillator for specific applications went into production almost simultaneously with the 200A itself. Perhaps the most famous modification was the 200B, a c ...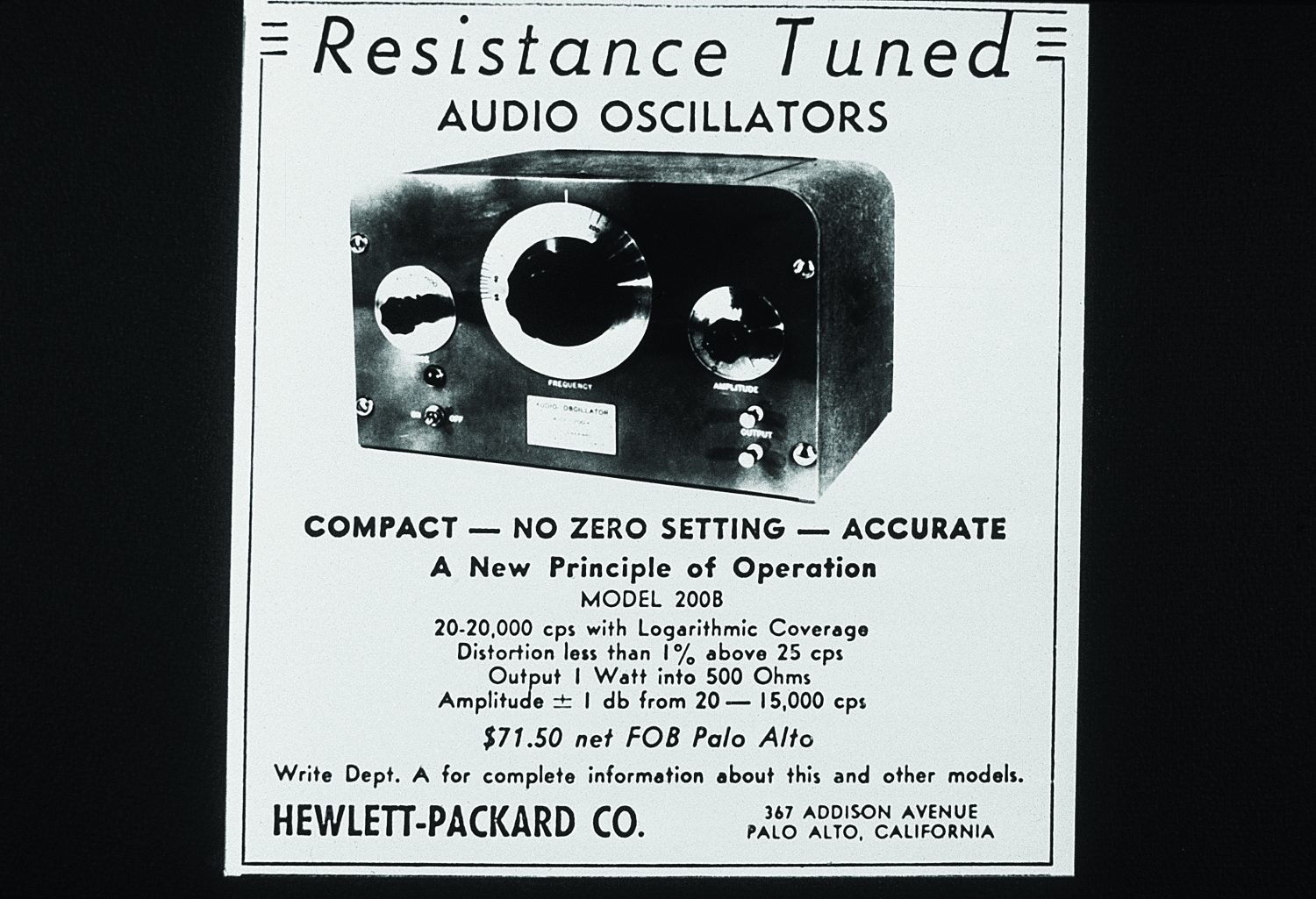 item
A Fantastic First Ad: HP's First Magazine Ad
Hewlett-Packard's first magazine ad appeared in the November 1939 issue of Electronics, showcasing the Model 200B audio oscillator. This product would notably be used by Walt Disney Studios to test so ...