Tag Results for
"2009" - 2 Total Result(s)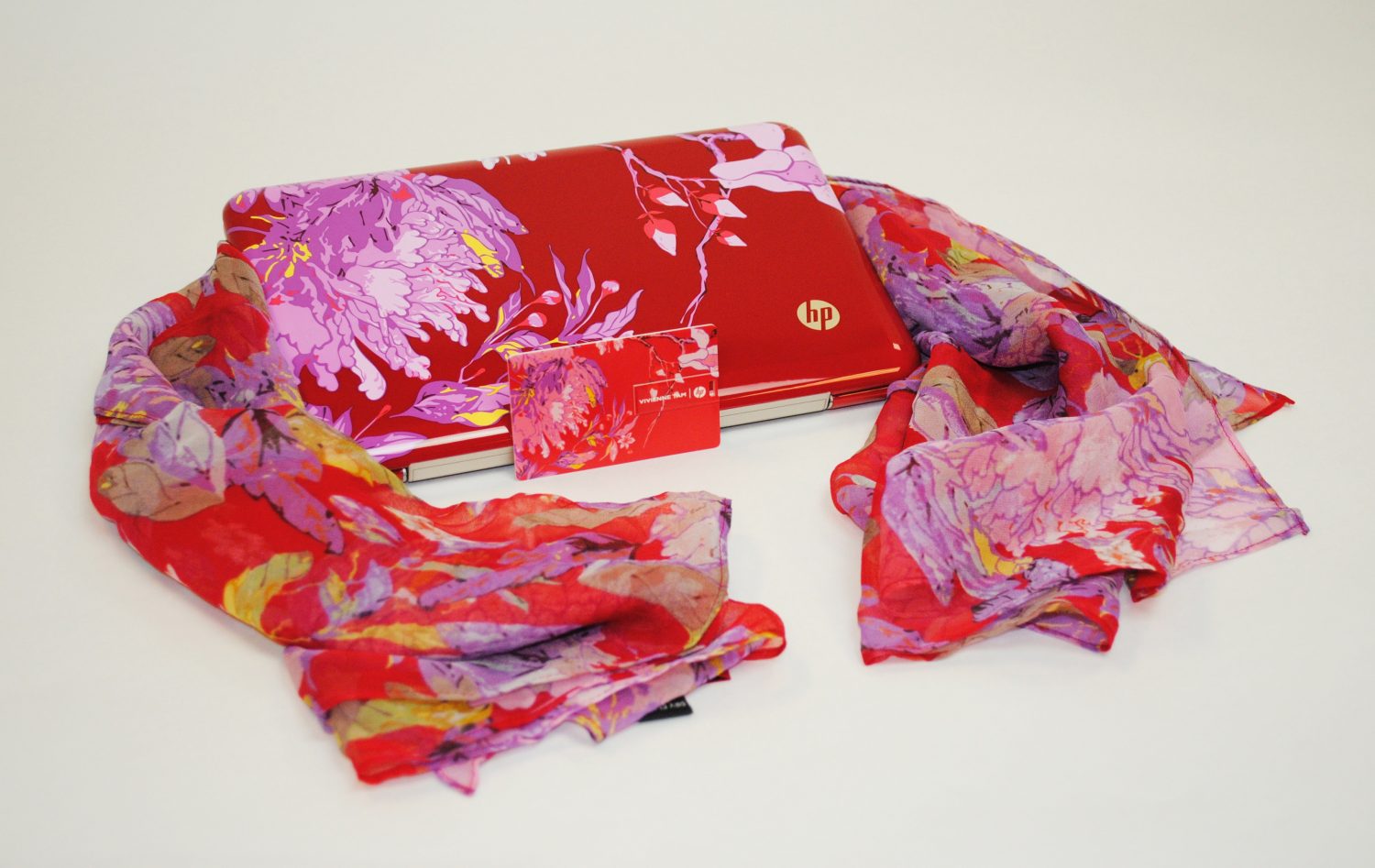 item
Designed by Designers
In the 2000s, Hewlett-Packard began teaming up with famous fashion designers to offer consumers an unprecedented level of style in their personal electronics. This Hewlett-Packard mini laptop designed ...
item
Trying Out a Tablet: HP Prototype
Hewlett-Packard developed this prototype tablet in 2009, before the market for consumer tablets had begun to surge. Hewlett-Packard's early R&D work would facilitate its entry into the tablet market i ...