Tag Results for
"2008" - 2 Total Result(s)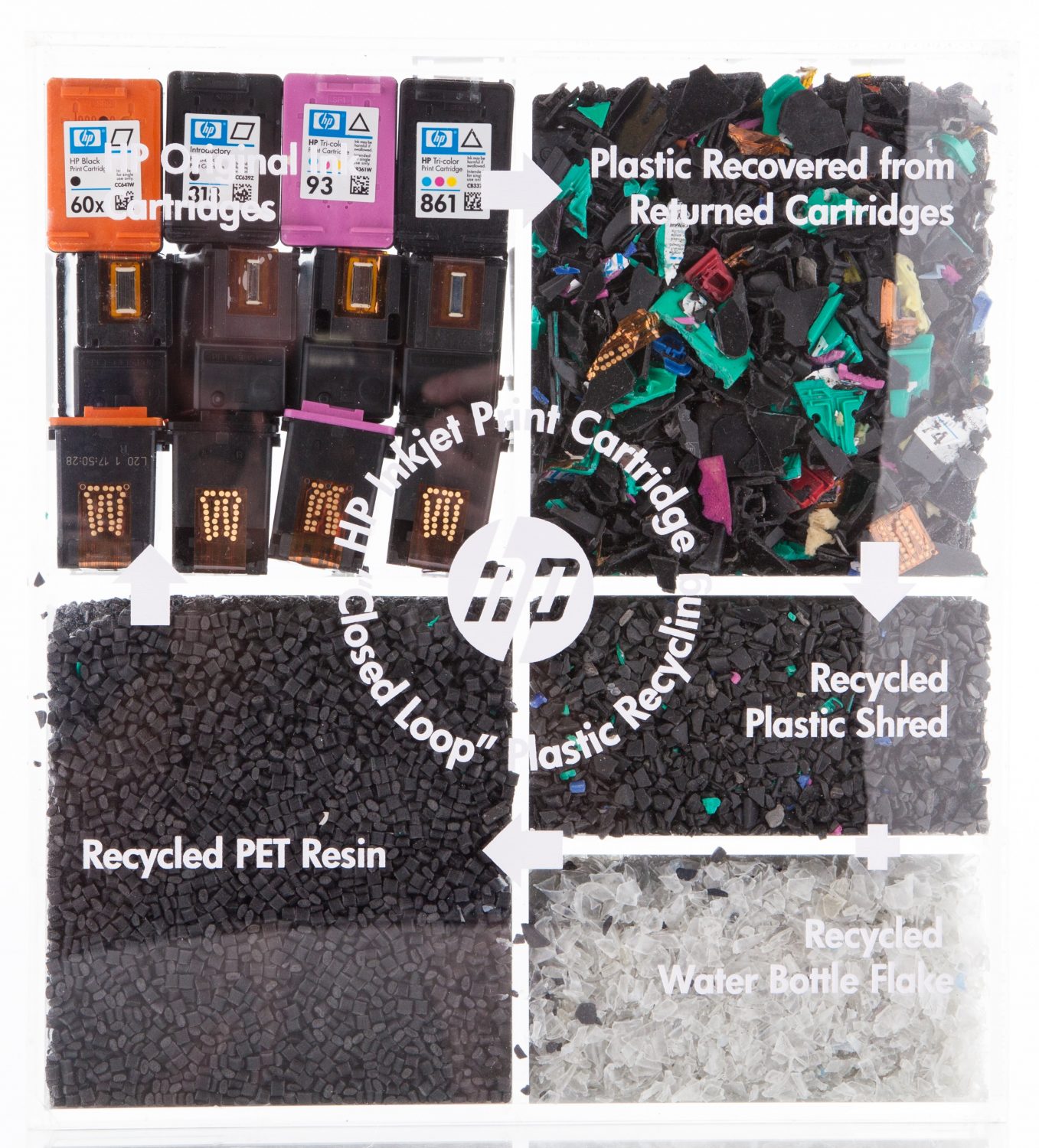 item
HP's Planet Partners Recycling Program
Hewlett-Packard introduced the Planet Partners toner-cartridge recycling program in 1991. All consumers had to do was put used cartridges back in their original packaging, apply a prepaid shipping lab ...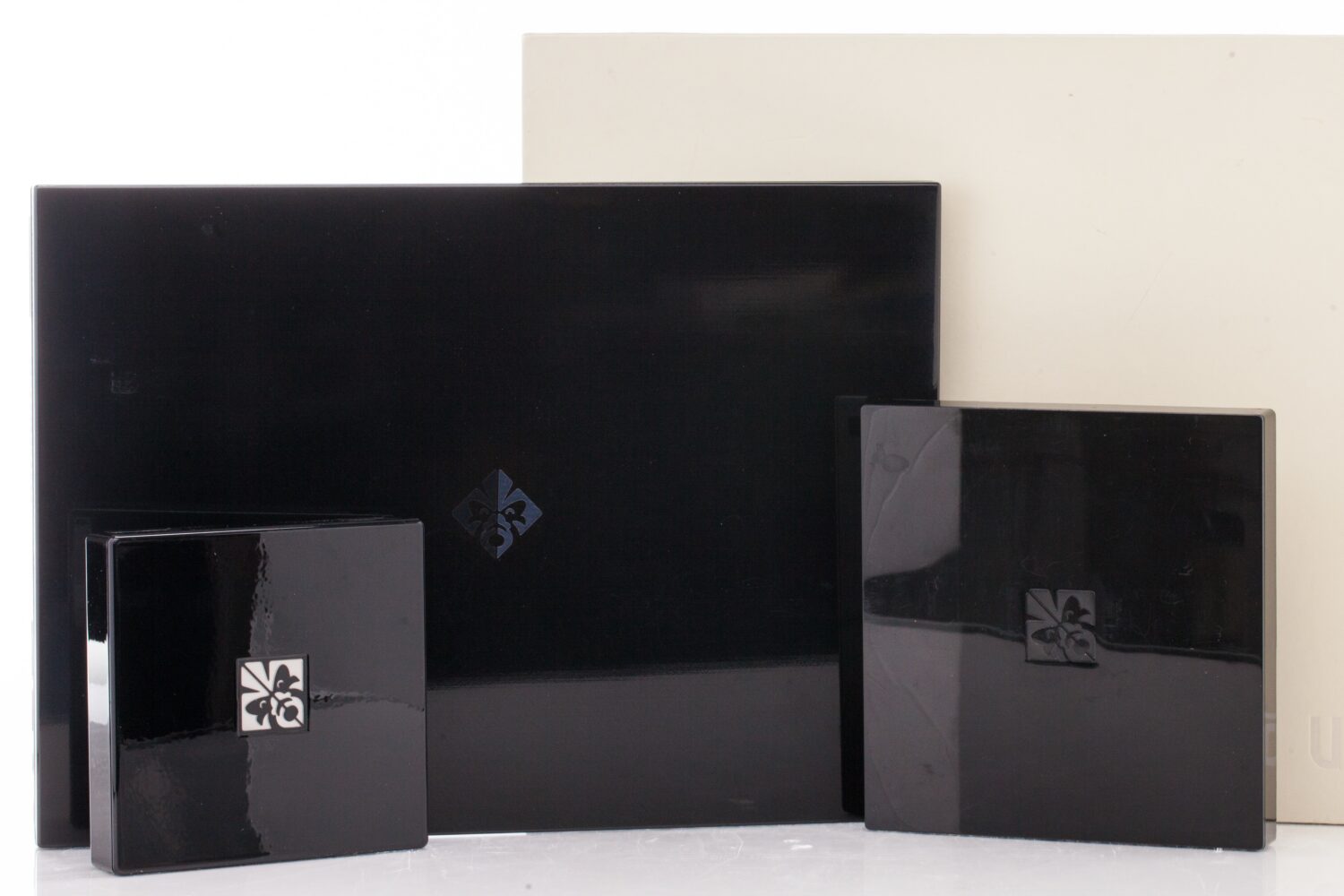 item
The Voodoo Envy 133: Envy of the Industry
The Voodoo Envy 133 laptop was Hewlett-Packard's first product to bear the Envy name. Originally launched at VoodooPC to denote a specific product, Envy would come to denote a distinct and highly resp ...