Tag Results for
"2006" - 3 Total Result(s)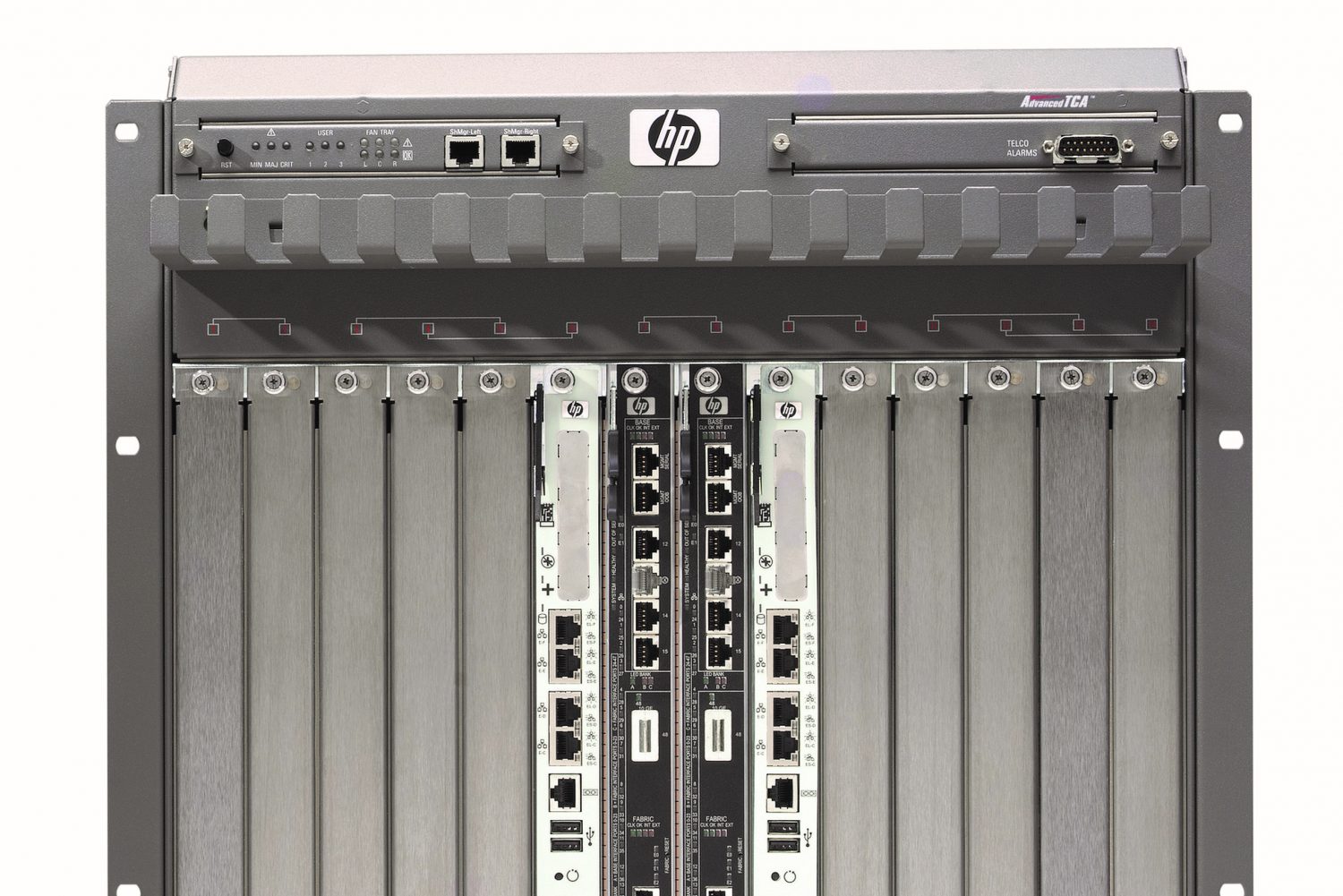 item
BH5700 Blade Server: Meeting the Standard
As mobile technology revolutionized communications, Hewlett-Packard developed new solutions to help companies thrive in the new environment. The bh5700 blade server, released in 2006, was one of the f ...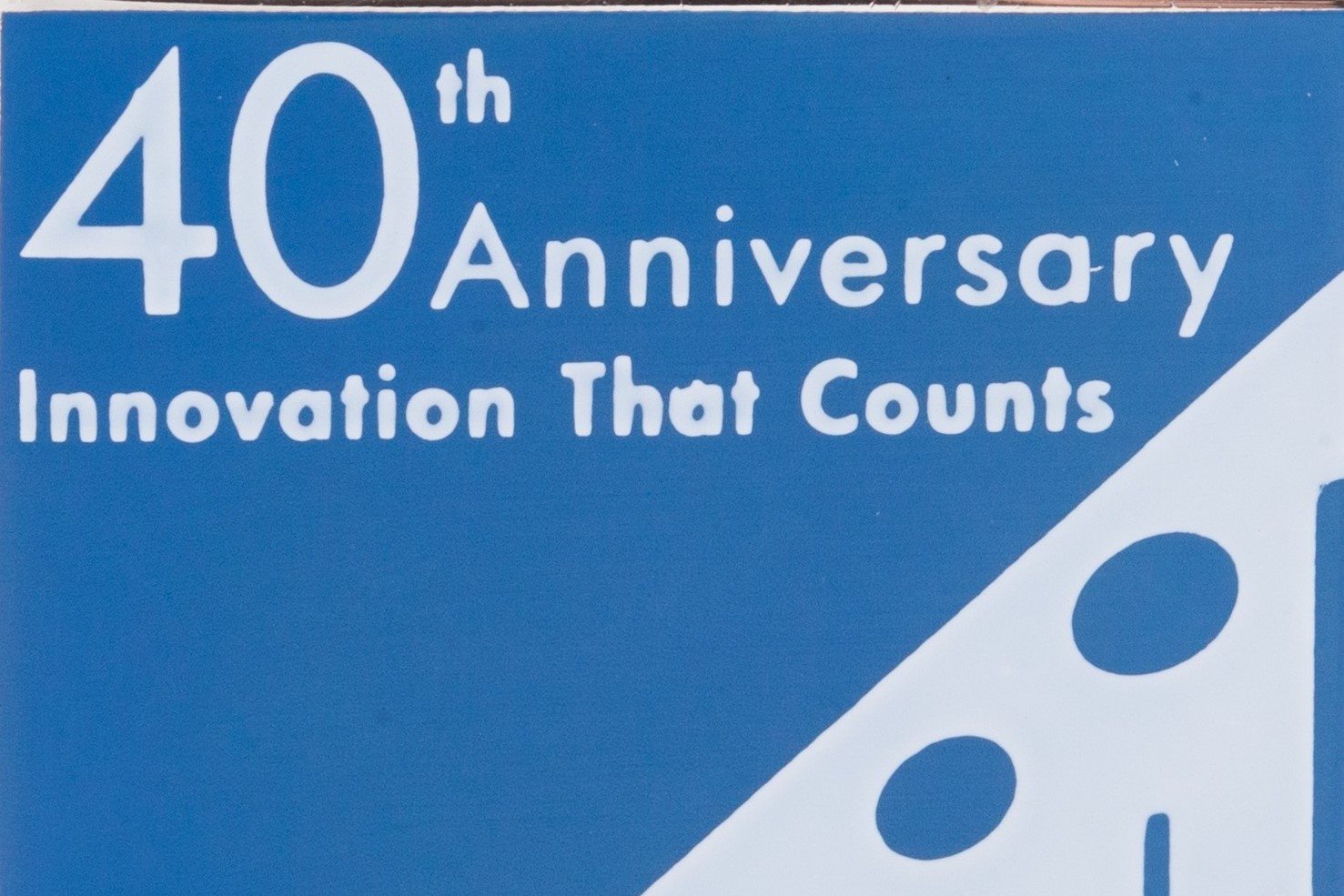 item
Forty Years of Innovation at HP Labs
The 40th anniversary of HP Labs was a grand affair, with figures from the company's earliest days coming out to celebrate.
item
Power Blade: HP BladeSystem C-Class
The C-Class of HP BladeSystem technology brought blade servers to the mainstream enterprise market. Previous BladeSystem products had been too expensive for all but large corporate customers. In addit ...