Tag Results for
"2004" - 2 Total Result(s)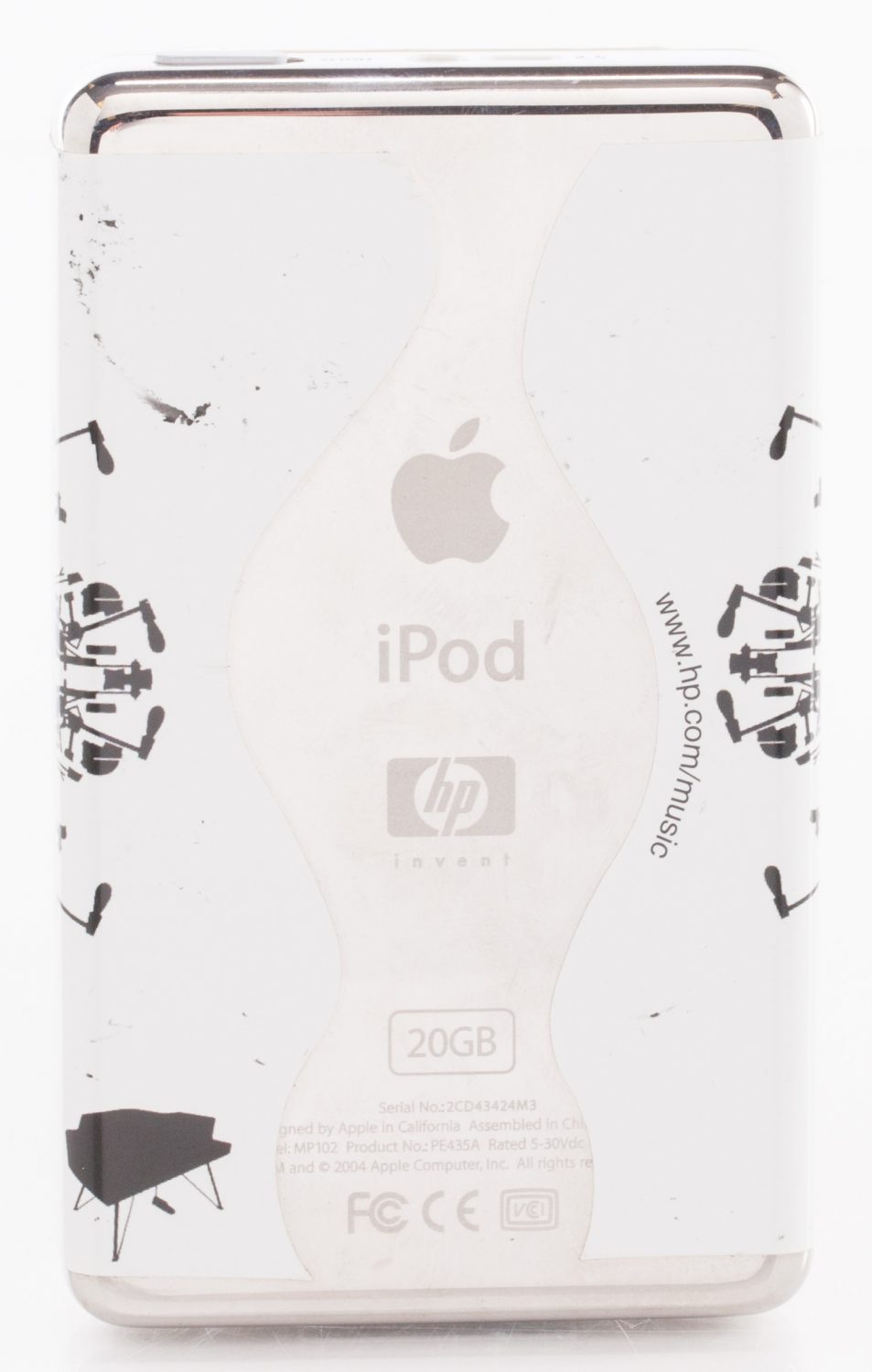 item
An Interest in the iPod
In 2004, Apple wanted to expand the market share of its hugely successful iPod line to non-Mac PC users. The company had expanded its iTunes program to Hewlett-Packard PCs in late 2003, and in 2004 Ap ...
item
New Freedom: HP's New Ability Award
Hewlett-Packard never rested in its drive to create a more inclusive environment. In 2004, the company won the New Ability Award from the New Freedom Foundation, which recognized Hewlett-Packard as "B ...