Tag Results for
"2002" - 3 Total Result(s)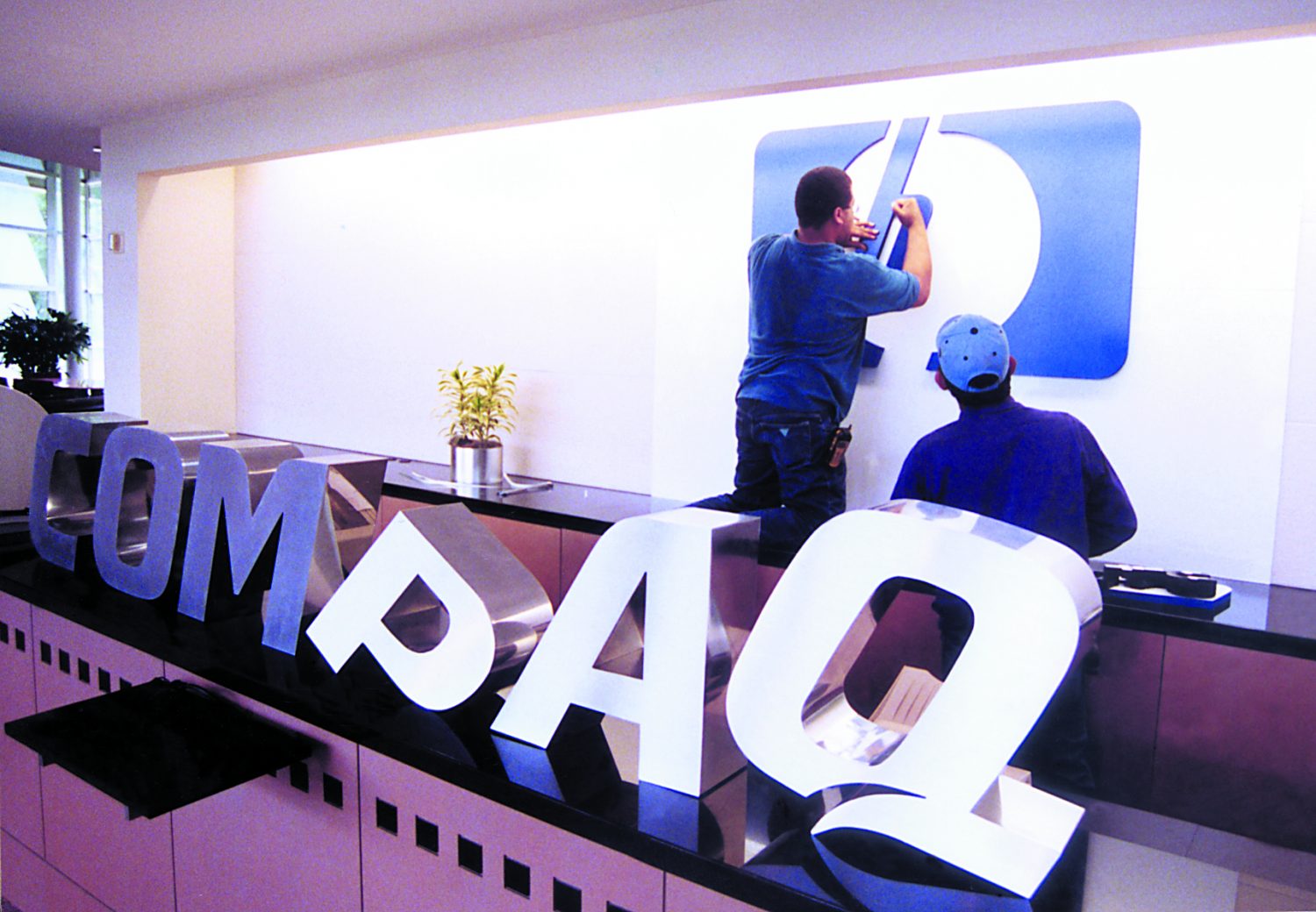 item
A Pact with Compaq
In 2002, Hewlett-Packard completed the acquisition of Compaq for approximately $25 billion. The merger made Hewlett-Packard the largest personal computer manufacturer in the world and brought several ...
item
Black Leadership at HP
By the 21st century, Black leaders were influencing HP from the top down. Robert E. "Bob" Knowling joined HP's board at a critical juncture in 2000 to help the company revamp its operations. A tech an ...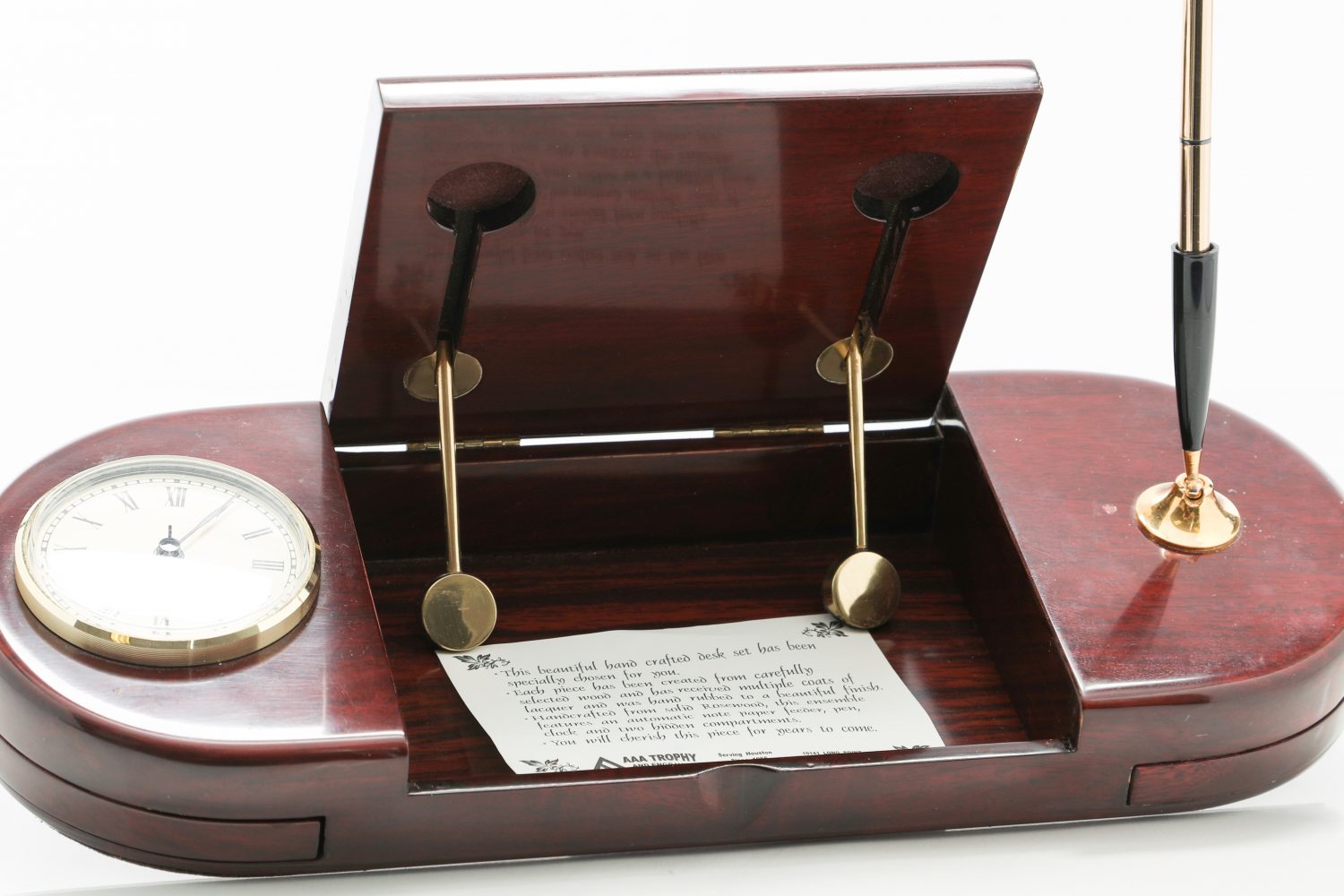 item
We Were Ready: HP's Merger with Compaq
This wooden portable desk was created to commemorate the completion of Hewlett-Packard's merger with Compaq, one of the largest mergers in tech history. Its lid bears the Hewlett-Packard logo and the ...