Tag Results for
"2000" - 2 Total Result(s)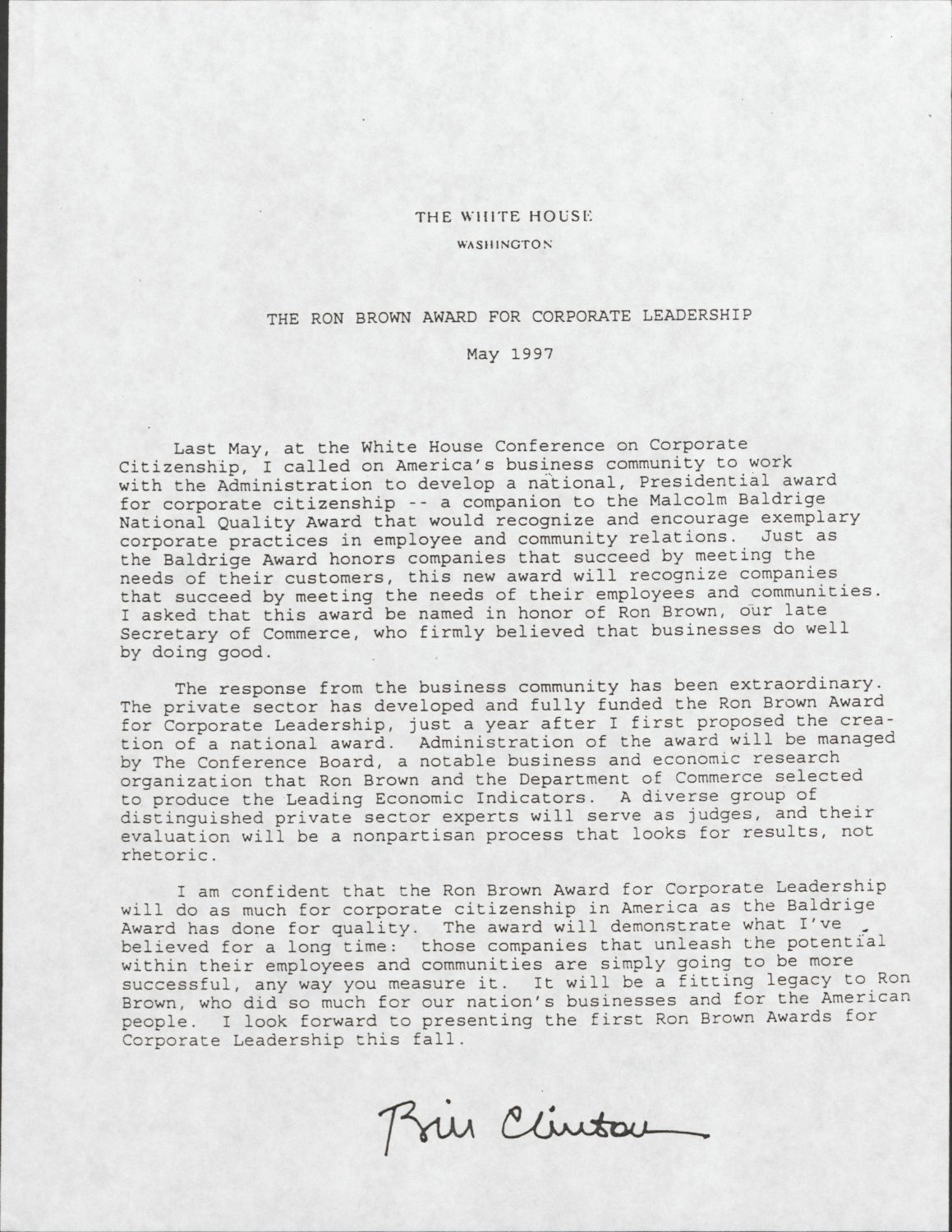 item
An Award-Winning Initiative
In 2000, Hewlett-Packard was named a winner of the Ron Brown Award for Corporate Leadership. Created by then U.S. President Bill Clinton, it was the only presidential award honoring companies for outs ...
item
Their Doors Are Still Open
Hewlett-Packard's company culture encouraged an "open door" policy where supervisors were accessible to their employees and receptive to their comments. The policy began at the top, where Bill and Dav ...