Tag Results for
"1994" - 3 Total Result(s)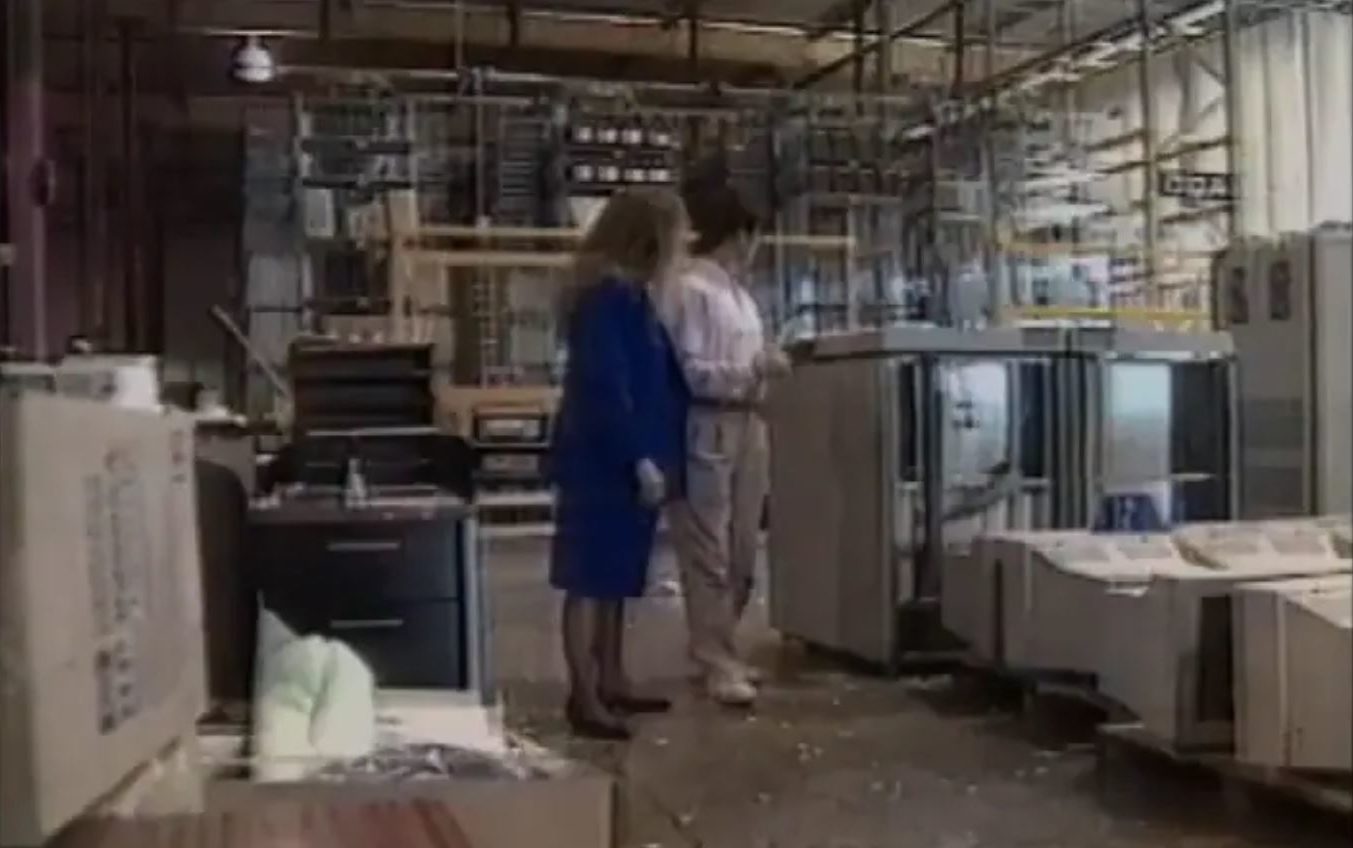 item
HP's Accelerated Development Program
In 1992, Hewlett-Packard launched the Accelerated Development Program (ADP) to help grow the number of women and minorities in senior management positions. The program annually featured 50-60 high-per ...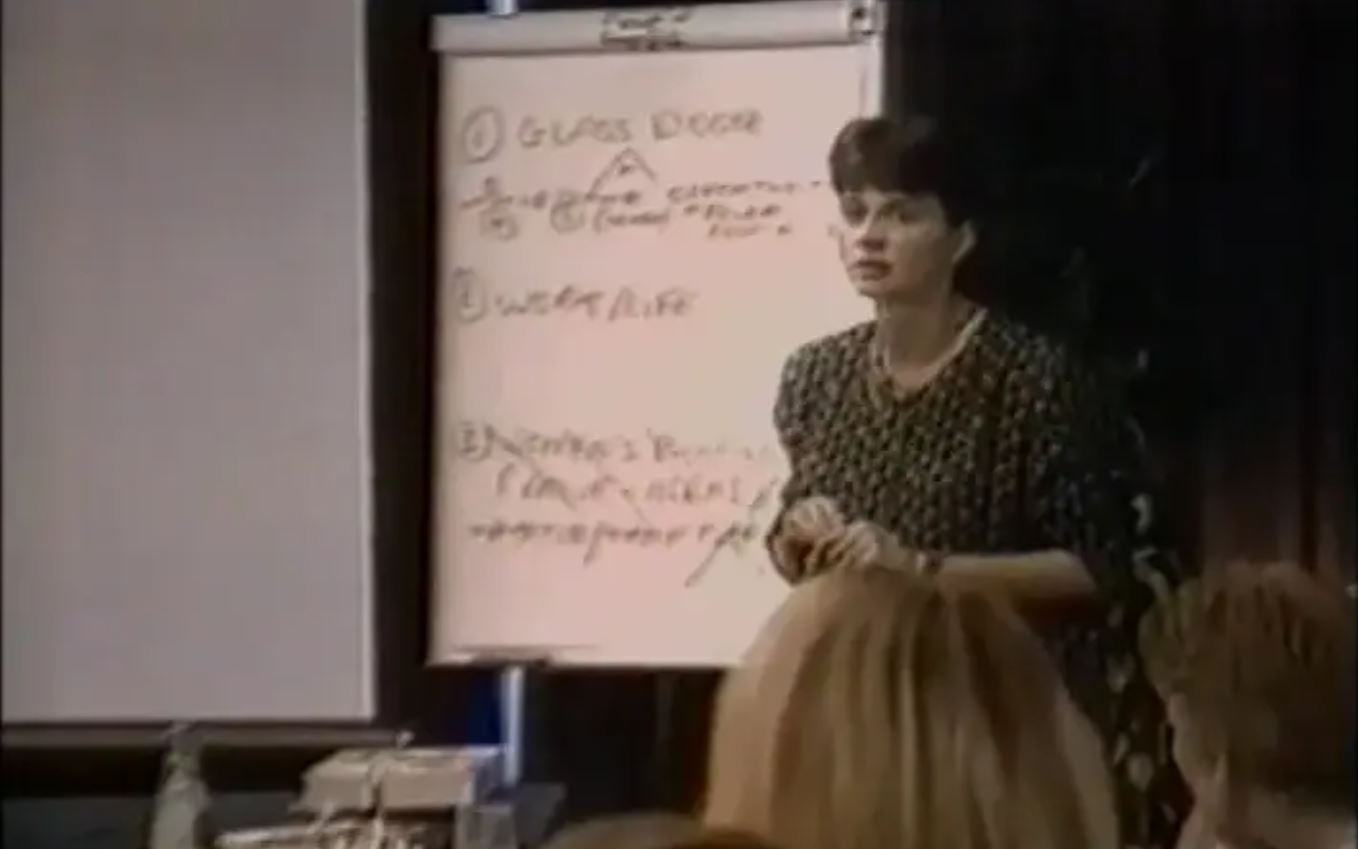 item
International Tech Women's Conference
Throughout the 1990s, the HP Technical Women's Conference gained in popularity in America. Meanwhile, women who worked for HP Europe started gatherings of their own to connect and share ideas. Helen W ...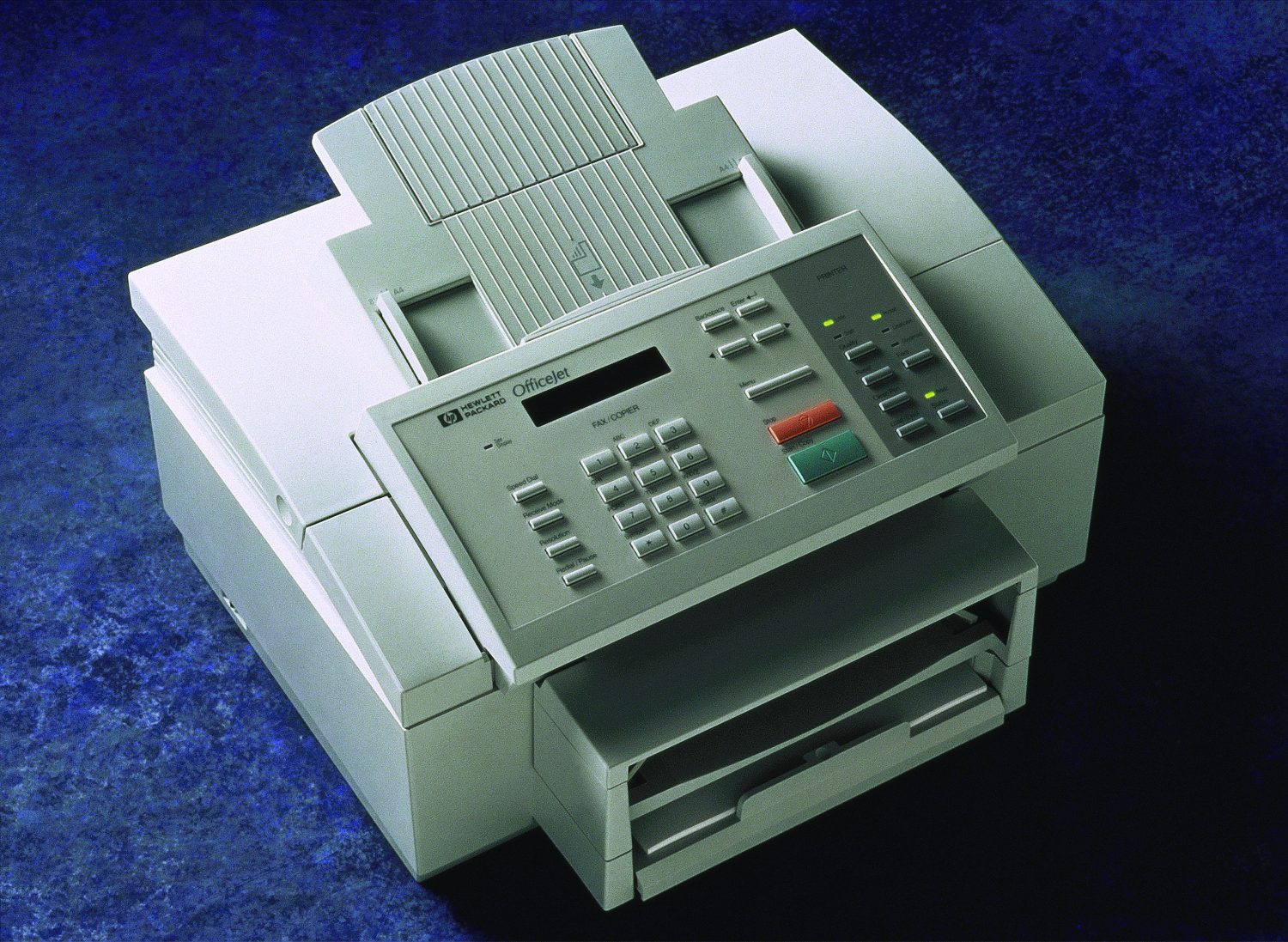 item
The HP OfficeJet Multipurpose Printer
The OfficeJet personal printer-fax-copier was the first all-in-one desktop device to combine all three major functions in one space-saving bundle for home office users. Multi-purpose printers would so ...