Tag Results for
"1970" - 2 Total Result(s)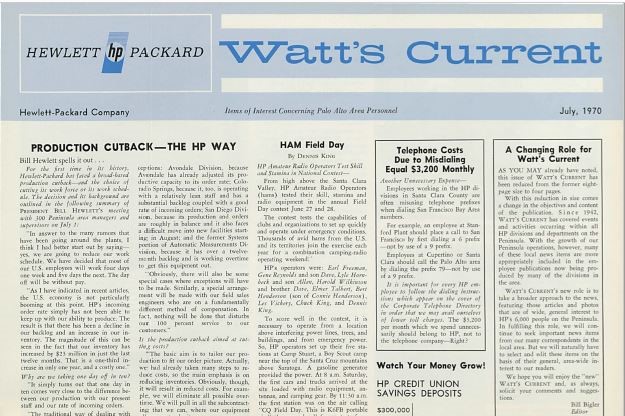 item
Avoiding Layoffs: Nine-Day Fortnight
In 1970, the entire electronics industry was in a severe recession. Hewlett-Packard was not immune, but where other companies were implementing layoffs, Hewlett-Packard implemented the famous "nine-da ...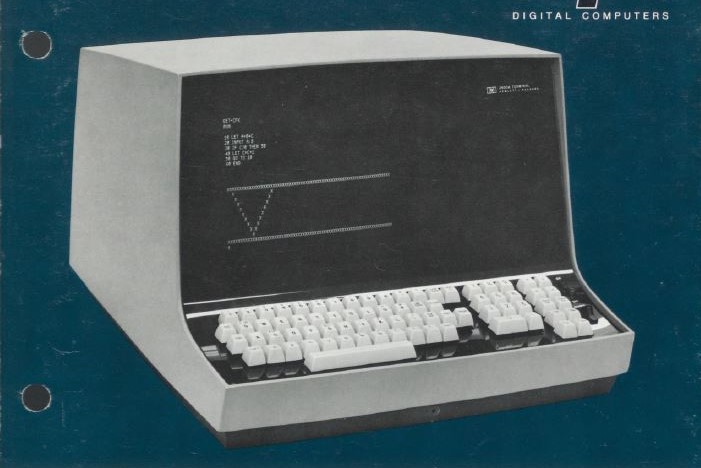 item
Tip-Top Terminal: The HP 2600A
Users interfaced with large enterprise computers via dedicated terminals. The 2600A, designed for work with early Hewlett-Packard data processors, was state-of-the-art, capable of displaying up to 25 ...