Tag Results for
"1958" - 2 Total Result(s)
item
Breakroom Buddies: Moseley Joins HP
The Moseley Division came to Hewlett-Packard Company as an acquisition, but Moseley employees clearly had no problem exhibiting Hewlett-Packard's sense of workplace comaraderie.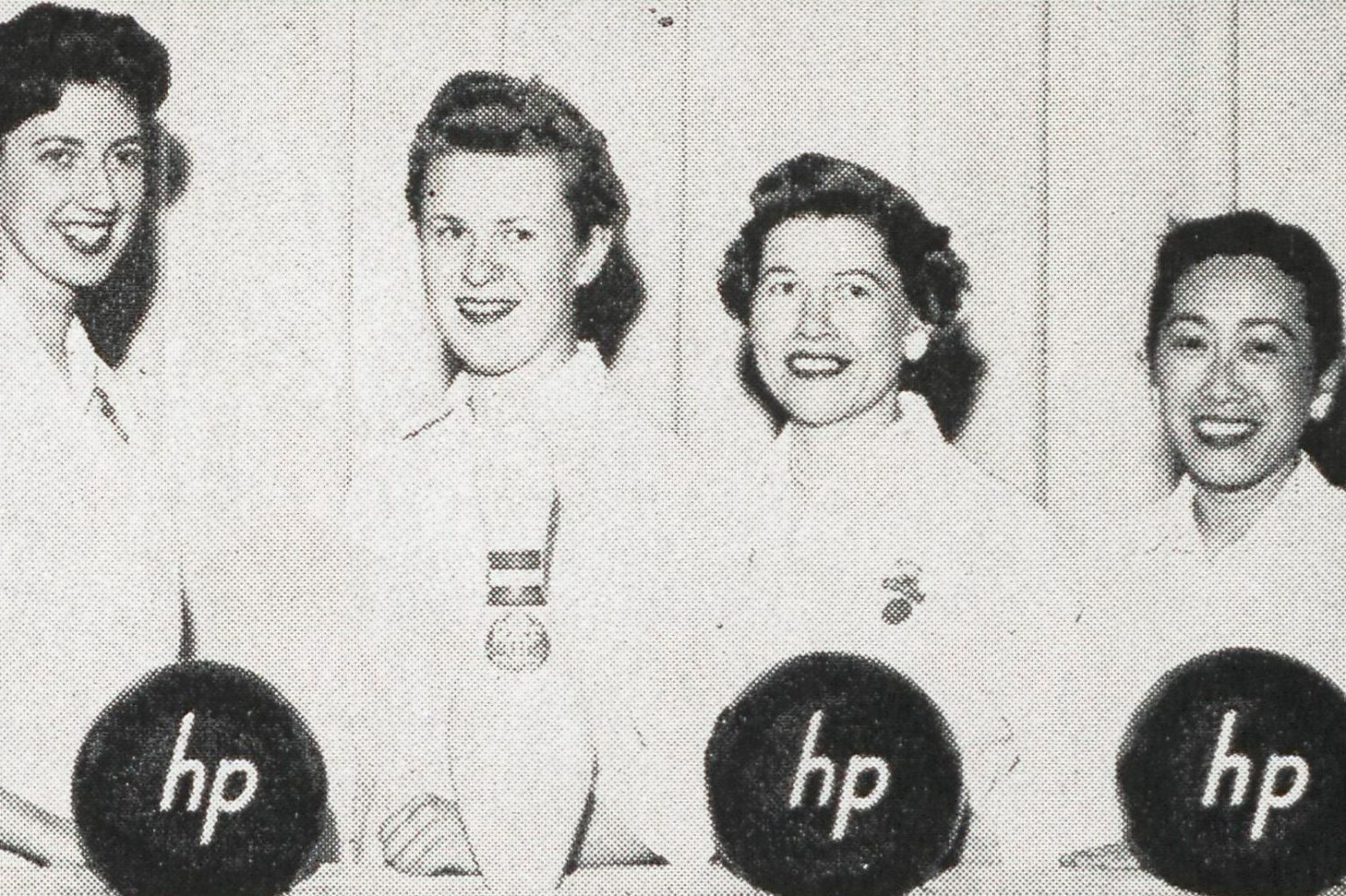 item
HP Female Bowling Team
This team of female HP employees represented the company at the 40th Annual Women's International Bowling Congress held in San Francisco in 1958. Made up of (from left) Dottie Lao, Dea Doebler, Betty ...