Tag Results for
"1952" - 3 Total Result(s)
item
Fred Terman: Father of Silicon Valley
In the early 1930s, the talents of four Stanford undergraduates — Bill Hewlett, Dave Packard, Barney Oliver and Noel "Ed" Porter — caught the eye of legendary engineering professor Fred Terman. Terman ...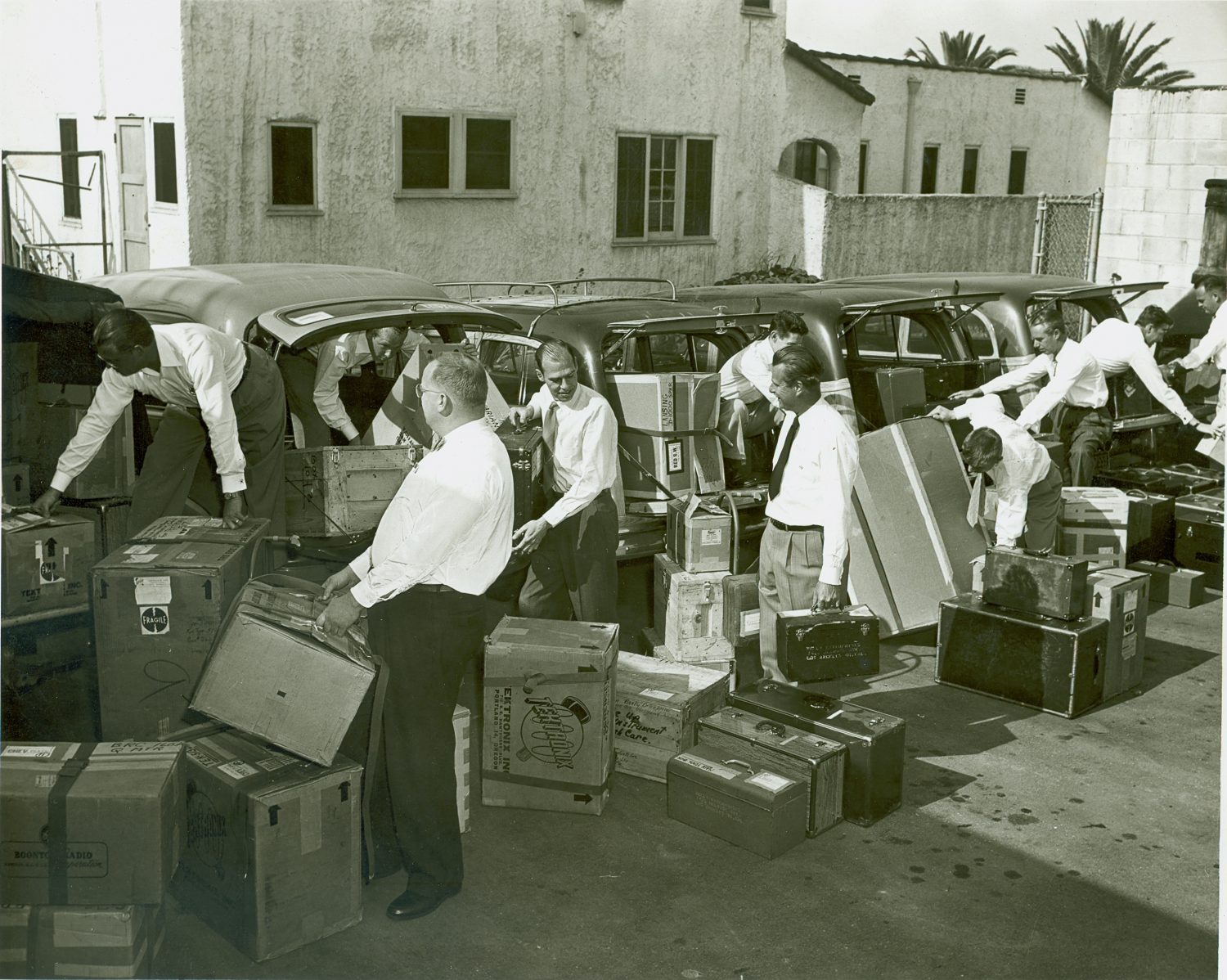 item
On the Road Again: HP Road Shows
Road Shows were an innovation from Norm Neely, who handled Hewlett-Packard's sales from 1939–1972. They would later evolve into mobile demonstration labs.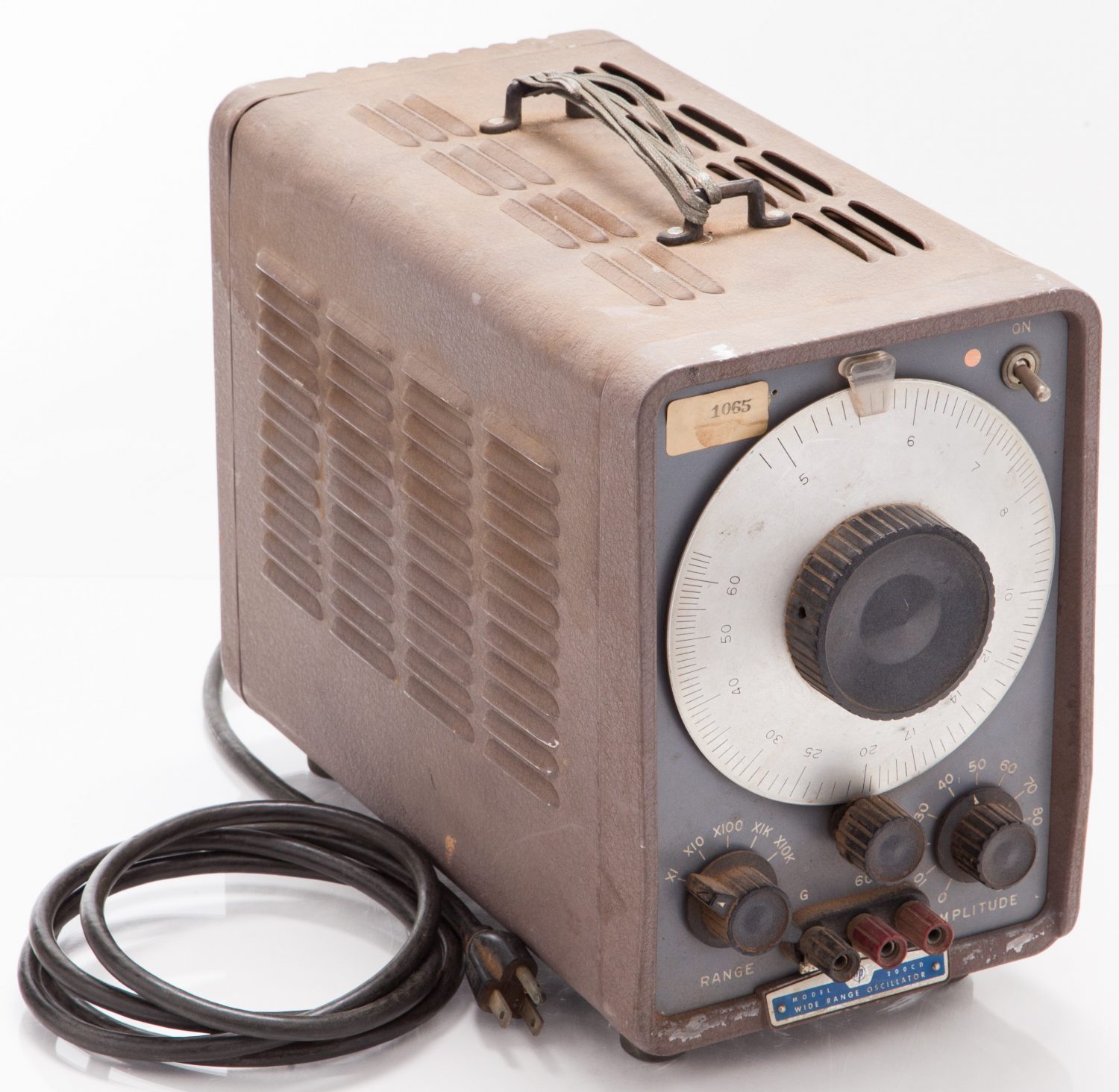 item
The 200AB and 200CD: Always Improving
Even as Hewlett-Packard branched out into countless new avenues, it continued to thrive on the oscillator market that had first put it on the map. In 1952, the company released the 200AB and the 200CD ...